Mikaela Mathews
| ChristianHeadlines.com Contributor
| Wednesday, June 12, 2019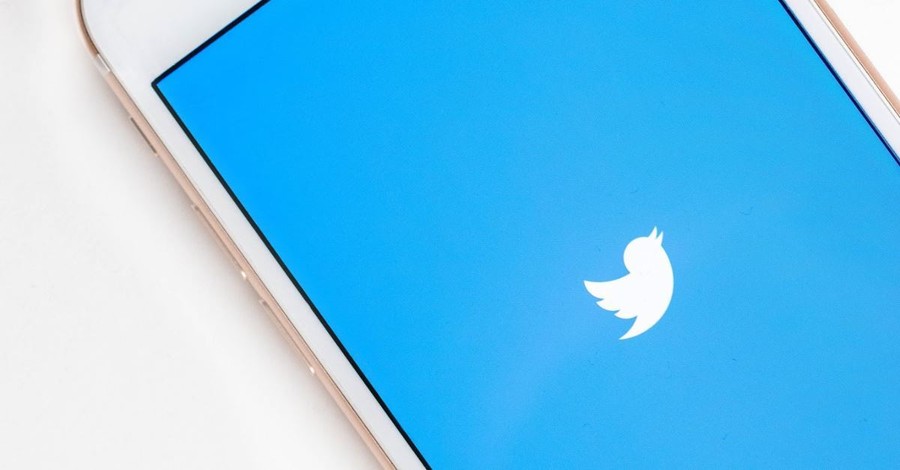 In a letter posted to the New York Times, Twitter CEO Jack Dorsey and 180 other business leaders stated their belief that recent abortion bans are "bad for business." 
"When everyone is empowered to succeed, our companies, our communities and our economy are better for it," the letter reads. "Restricting access to comprehensive reproductive care, including abortion…impairs our ability to build diverse and inclusive workforce pipelines, recruit top talent across the states, and protect the well-being of all the people who keep our businesses thriving day in and day out. 
"The future of gender equality hangs in the balance, putting our families, communities, businesses and the economy at risk," it concluded. 
Other businesses who signed the letter, titled "Don't Ban Equality", include Bloomberg L.P., Yelp, and Square. According to the Christian Post, nearly 110,000 estimated workers are employed by these companies. The letter comes in response to several states passing restrictive abortion bills in recent months, including Alabama, Missouri and Georgia. Several companies, including Disney, WarnerMedia and Netflix, have threatened to leave Georgia for its new abortion ban. 
Pro-life supporters took to Twitter to respond.  
"How is protecting the inherent dignity of the human person from the moment of conception 'bad for business'?" March for Life President Jeanne Mancini said. "Perhaps the better question is what is the 'value' of human life to these business leaders?"  
"Murdering a child in the womb isn't, has never been, and will never be, 'healthcare,'" Lila Rose, director of the pro-life organization Live Action. She continued to wonder if it would be "better for business" to "kill off future generations of customers."  
"It's no secret that @jack is radically pro-abortion & suppresses pro-life content While saying they don't censor content 'with regards to political viewpoint,'" Rose continued. 
"@Twitter has banned @LiveAction & me from all pro-life ads. Pro-abortion feeds freely run ads."  
Senator Marco Rubio (R-FL), submitted his opinion, as well. "170 CEOs sign letter calling abortion a 'human right' & condemning laws passed by democratically elected U.S. legislatures. Ironically they have no problem doing business with serial human rights violating authoritarians all over the world." 
In addition to the backlash from the CEOs, prosecutors from around the country are joining the fight against abortion bans. 
In a joint statement, over 40 prosecutors in 23 states have committed to not prosecuting anyone who violates the recent bills.  
"As elected prosecutors, we took an oath to uphold both the U.S. Constitution and the Constitutions of our individual states. Our U.S. Supreme Court, in deciding Roe v. Wade, determined that every woman has a fundamental right to privacy which is 'broad enough to encompass a woman's decision whether or not to terminate her pregnancy.' 
As some elected prosecutors have noted, the broad restrictions in the laws passed by these states appear to be unconstitutional under Roe v. Wade," the statement read. 
"Not all of us agree on a personal or moral level on the issue of abortion," it continued. 
"And not all of us are in states where women's rights are threatened by statues criminalizing abortion. What brings us together is our view that as prosecutors we should not and will not criminalize healthcare decisions such as these…"  
The statement continues to argue that limited state funds should be spent on other issues instead of prosecuting women for abortions. As the Christian Post points out, however, California has used these dwindling funds to prosecute pro-life investigator David Daleiden and his associate Sandra Merritt for recording videos of Planned Parenthood official's "willingness to break laws surrounding fetal tissue procurement."
Related:
Writers Guild of America Threatens to Boycott Georgia over Fetal Heartbeat Bill
Netflix Threatens to Pull Out of Georgia If Pro-Life Law Takes Effect
Disney to Reconsider Filming in Georgia over Fetal Heartbeat Abortion Law
WarnerMedia Says They Will Reconsider Working in Georgia if Abortion Law Is Upheld
Photo courtesy: Sara Kurfess/Unsplash
---
---