Mikaela Mathews
| ChristianHeadlines.com Contributor
| Monday, June 10, 2019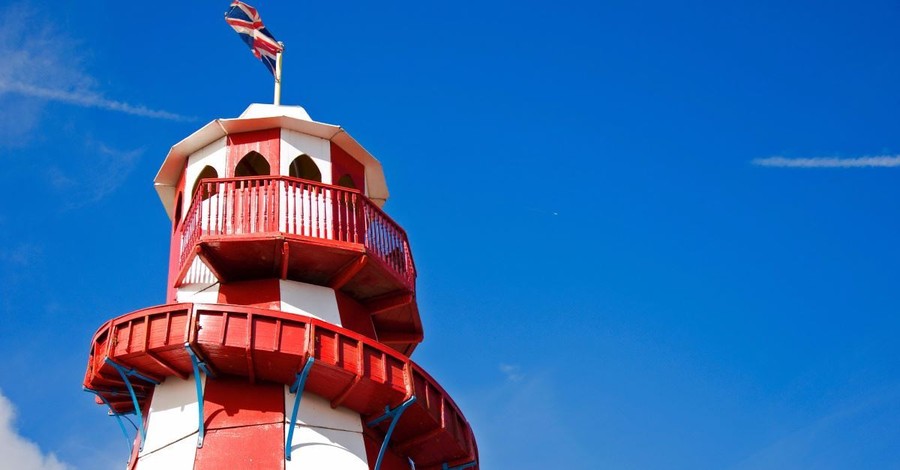 In an effort to reach more people for Christ, a British church in Kent plans to implement a most unusual plan.
Although everyone is welcome at the 900-year-old Rochester Cathedral, the church wants to emphasize this point by facilitating several activities you wouldn't often find in a church, including a mini-golf course, a fifty-foot tall helter-skelter, and a gin and prosecco festival in a neighboring city.
"We hope that when people come in, they will know that they're welcome and they will have an enjoyable experience," Reverend Rachel Phillips told Premier News. "So while people are here, having fun and playing crazy gold, they will take the opportunity to reflect on the wider theme of building bridges that they might find that they would like to pray, light a candle. Maybe talk to somebody."
Paid for by a local charity, the carnival-type activities are intended to get the local community's attention and introduce them to Christ. The Church of England, according to Kent Online, said it was "very supportive of any initiative which makes buildings more accessible," especially in light of the 20 percent decline the Rochester Cathedral has experienced in the past decade.
"This is about welcoming everyone into the cathedral, letting people know that we're here," Phillip said. "We're open. It's free to come in and everyone is welcome."
But not everyone is on board with the idea. 
Father James Mather, a priest in Norfolk, took to Twitter. "I imagine some small part of this venerable sacred building will be reserved for anyone who might wish to, er, say their prayers," he wrote, according to Kent Online. 
Bishop Michael Nazir-Ali, former prelate at the cathedral, shared in Mather's hesitation. 
"Crazy golf, helter-skelters and gin festivals are not in keeping with the sanctity of these wonderful places of worship. These are places where people come to pray to God and you have to ask whether these events are befitting of this," he told the Daily Mail.
Photo courtesy: Richard Beatson/Unsplash
---
---