Mikaela Mathews
| ChristianHeadlines.com Contributor
| Monday, November 11, 2019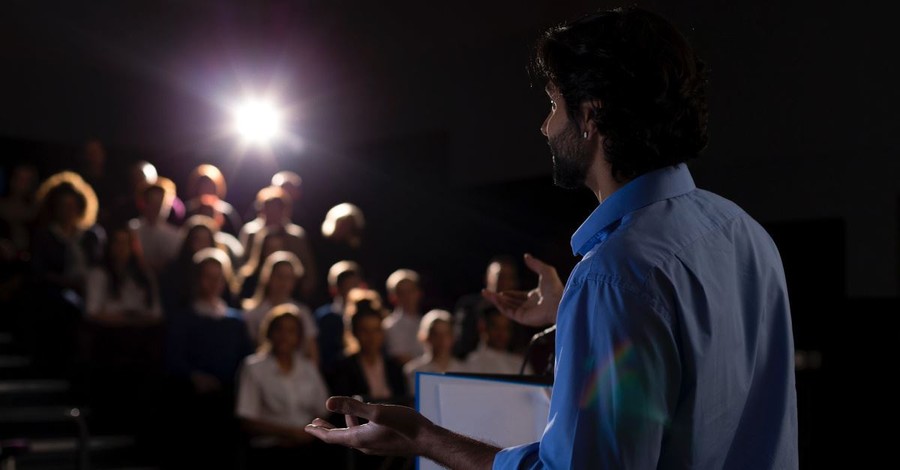 ---
A professor from Iowa State University recently received a complaint for allowing a student to claim abortion and birth control are "women's issues," according to the College Fix.
The complaint came after a discussion in class about abortion. The student stated that the professor should have issued a correction when a classmate suggested that only women can have abortions because it "erases trans men and people who are non-binary who get abortions and/or use birth control."
The student continued to state that "there was no push back by the professor to get students to be more inclusive and instead repeated this erasure."
Iowa State University gives students the opportunity to report incidents on campus through a "Campus Climate" portal in order to help the university "provide support for those who report being impacted by hate, intolerance or bias on campus."
In the past year, 49 reports have been filed with the university ranging from transgender issues to abortion to racism. About 20 percent of those were "trans erasure" or "misgendering."
One student complained that the paperwork for the university's psychiatric services on campus only asked women for the date of their last menstrual cycle.
"Women are not the only people who have menstrual cycles," the student wrote. "Trans men can have menstrual cycles, as can non-binary people, etc."
The question, according to the student, could be hurtful and "trigger dysphoria in people seeking health services…"
Other students voiced their concern over fellow students showing support for President Trump or Iowa Congressman Steve King with messages written in chalk on the sidewalk.
"As a transgender individual, this blatant disregard and disrespect for the Americans who have suffered because of Steve King's misogyny, racism, homophobia, and transphobia made me feel unsafe on a campus that should be welcoming to all," one student said. "Having to literally walk over support for people who do not believe that I personally deserve basic human rights has put one hell of a damper on how comfortable I feel on campus."
Another student issued a similar sentiment, complaining about messages supporting "2 Genders" and "Support Life" written in chalk outside school buildings.
Iowa State is no stranger to controversial clashes on campus. Last week, between 100 and 200 students protested at the University President's home over messages such as "Heil Hitler," "no trans rights," and anti-Semitic statements were written all over campus, according to the Des Moines Register. 
Photo courtesy: Getty Images/DGL Images, this is a stock photo.