Mikaela Mathews
| ChristianHeadlines.com Contributor
| Updated: Nov 20, 2019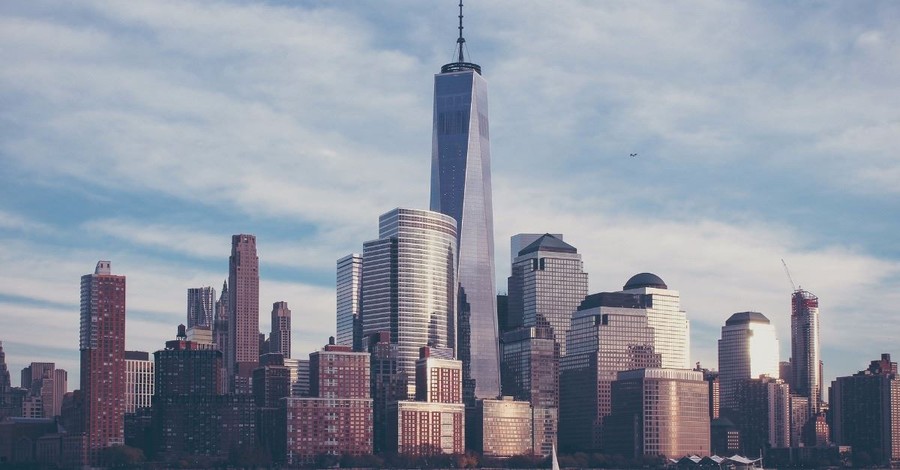 Pro-life groups and churches in New York have sued the state over Senate Bill 660 out of fear that they will now be required to hire pro-choice employees, according to CBN News.
"No government has the right to tell pro-life or religious organizations they must hire someone who doesn't agree with their core mission," said Ken Connelly, senior counsel at Alliance Defending Freedom, who is representing the plaintiffs.
The bill was passed earlier this month and requires employers to inform employees of their rights to an abortion. It also does not allow employers to skip over a potential hire because of their beliefs on reproductive health, as reported by Angelus News. Pro-life and religious groups allege this would force them to hire an employee who does not believe in their central values.
Included in the lawsuit are CompassCare, a Rochester-based pregnancy center, First Bible Baptist Church, and the National Institute of Family and Life Advocates.
"CompassCare offers comprehensive information and free medical care, practical resources, and hope to women experiencing unplanned pregnancies," said ADF Legal Counsel Denise Harle. "Every woman deserves the support she needs to make the healthiest choice for everyone involved in her pregnancy. But New York's new law forces CompassCare to contradict its own beliefs and to employ staff who endorse abortion—a decision that harms women and ends innocent lives. No one would force PETA to hire employees that hunt on the weekends. CompassCare deserves that same courtesy and equal freedom under law."
"Gov. Cuomo's message to pro-life New Yorkers is loud and clear: The abortion agenda of Planned Parenthood trumps the lives of the unborn, and anyone who disagrees will be forced to bow to the state's orthodoxy by force of law," Connelly also said.
But Cuomo's administration is not concerned. A spokesman said the lawsuit was "frivolous and quite frankly ridiculous, and we expect it to be dismissed by the court." He continued, saying that the governor "enacted the law to ensure employers cannot discriminate or interfere in the personal medical and reproductive health care decisions of employees, and we will vigorously defend the law and the important protections it provides to all New Yorkers."
The current bill is the latest in a slew of abortion-related laws passed by Cuomo, a professing Catholic. Earlier this year, New York passed the controversial Reproductive Health Act, which allows non-doctors to perform abortions after 24 weeks of gestation when a fetus is "not viable" or the mother's health is at risk. Critics of the bill, however, believe the law can allow "abortions-on-demand."
Albany bishop Edward Scharfenberger wrote to Gov. Cuomo after the act passed, warning him that "[a]lthough in your recent State of the State address you cited your Catholic faith and said we should 'stand with Pope Francis,' your advocacy of extreme abortion legislation is completely contrary to the teachings of our pope and our Church.'"
Photo courtesy: Pixabay
---
---