Mikaela Mathews
| ChristianHeadlines.com Contributor
| Wednesday, July 10, 2019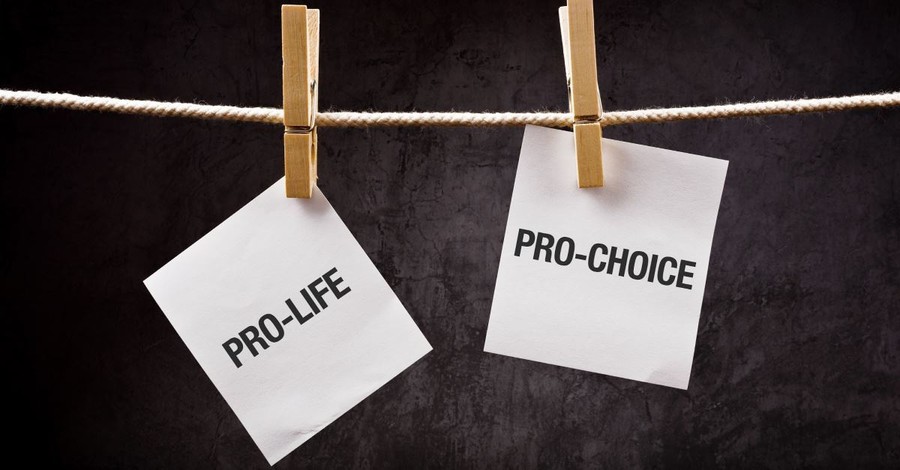 According to a new poll from ABC News/Washington Post, 60% of Americans believe abortion should be legal in all or most cases, the highest percentage since 1995.
The biggest change the polling found was an uptick by 11 percentage points for Americans who believe abortion should be legal "in all cases" to 27%. 
The remaining supporters, 36%, believe abortion should be illegal in all or most cases, which has come down from 45% since 2010.
For those who do not adhere to any religion, 85% support abortion access while 37% of non-evangelical Protestants do not. Seventy-one percent of non-evangelical Protestants and 52% of Catholics agree that abortion should be made legal.
Strong conservatives (58%), evangelical Protestants (44%) and Republicans (40%) believe states should make abortion access more difficult. Meanwhile, those with no religion (58%), liberals (57%) and Democrats (50%) think access should be easier.
A large majority of pollers believe abortion should either be easier or kept at the status quo on the state-level with 73%. Last summer, 30% of pollers wanted to see the Supreme Court make it harder to get an abortion. Current statistics show a decrease with only 24% now wanting abortion access to be more difficult.
When looking at groups of people, the majority of Democrats and independents support legal abortion. Only 41% of Republicans and 38% of conservatives support it. However, 56% of liberal women would like to see abortion legalized nationwide while only 11% of conservative men do too.
Age also made a difference in the polling numbers. It peaks with people ages 18- to 29-year-old with 72%, dropping a little to 69% for those under 40 and 55% for people 40 and older.
Since 2013, ABC News/Washington Post poll has seen an increasing trend for support in abortion amongst those less than 40, who have no religion, are Democrats or somewhat conservative.
This poll, however, does not specify in its questions when, during the course of a pregnancy, supporters believe an abortion should happen. In a recent Gallup poll, as reported by Christian Headlines, only 28% of Americans believe abortion should be legal in the second trimester and dips to 13% in the third trimester. In addition, only 45% of Americans support legal abortion "for any reason" in the first trimester. 
Another poll conducted by the Knights of Columbus found that even 61% of pro-choice supporters believe abortion should be limited to the first trimester.
The issue is likely to play an important role in the upcoming 2020 election. According to another poll by ABC News, 61% of voters see abortion as a top 10 issue in their vote for president with 21% of women saying it's the most important topic.
Photo courtesy: Getty Images/Stevan Ovicigor
---
---