Mikaela Mathews
| ChristianHeadlines.com Contributor
| Tuesday, September 10, 2019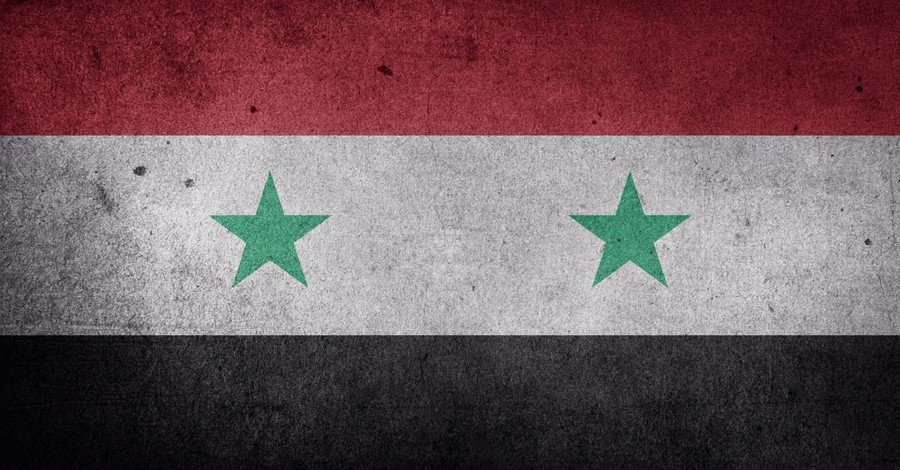 According to a new report, more than 120 attacks have targeted Christian churches in Syria since the beginning of the country's eight-year civil war with President Bashar al-Assad responsible for about 60 of those attacks, according to the Christian Post.
The report, released by the Qatar-based Syrian Network for Human Rights (SNHR), used its network of sources and daily monitoring of the country since 2011 to support its findings.
Between March 2011 and September 2019, more than 60% of the incidents were carried out by Syrian Regime forces. Other attacks were implicated by factions of the armed opposition, extremist Islamist groups and other parties.
Churches in the Aleppo governorate have been the most targeted, suffering 34 attacks. And many churches have experienced multiple assaults, such as the Church of the Lady of Peace in Homs undergoing seven attacks all by Syrian regime forces.
The onslaught of violence has left several injured and hundreds of churches seriously damaged. Attackers use missiles, bombs, bulldozers and guns to inflict damage.
"Targeting of Christian places of worship is a form of intimidation against and displacement of the Christian minority in Syria. The current regime bears direct responsibility for the destruction, displacement, and collapse of the Syrian state at various levels because it is the main cause of Syrian state institutions…being used to launch a systemic war against the popular uprising," the report states.
The destruction has caused an exodus of many Christians from the country. According to Erica Hanichak, director of government relations for Americans for a Free Syria, around 10% of the Syrian population consisted of Christians. Today, she estimates only 2-3% of the Christian population remains.
"Most Syrians that I speak with actually credit the downturn to the Assad regime," she said. "But that said, it also comes down to the deliberate persecution of Christian areas by the Syrian government."
She also believes the Assad-led Syrian regime excuses the attacks based on a belief that rebel forces are housed inside the civilian centers.
"It is a pattern that they have used with hospitals. It is a pattern that they have used with centers operated by the White Helmets [volunteer aid associations that operate in rebel-controlled areas], that they will claim they are terrorist cells and things like that," she said. "It is the [modus operandi] of the regime to justify the targeting broadly."
SNHR has petitioned the UN Security Council, the international community, and other entities to launch investigations, help protect citizens, and enforce rules.
Photo courtesy: Pixabay
---
---