Mikaela Mathews
| ChristianHeadlines.com Contributor
| Tuesday, March 17, 2020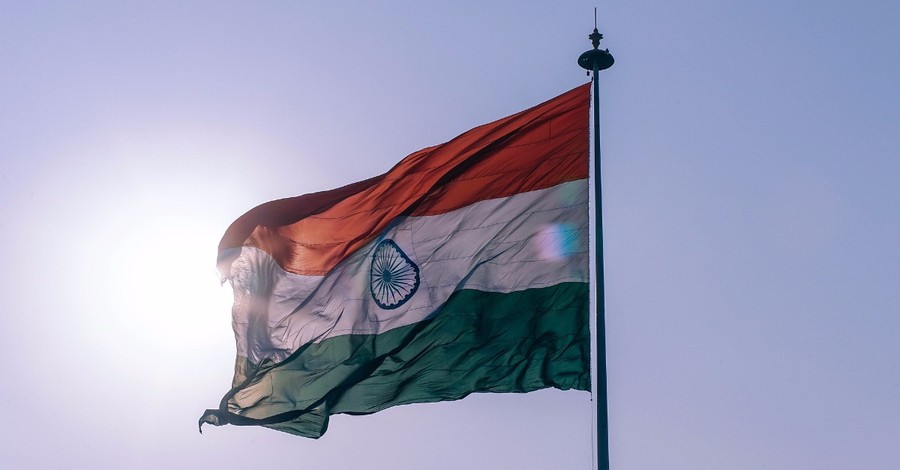 ---
Senators from across the country have sent a letter to the government of India demanding the release of a Tennessee pastor who has been detained in the country since October of last year.
"We write to bring your attention to the case of Bryan Kevin Nerren Sr. of Shelbyville, Tennessee. We are immediately concerned with the health of the Nerren family, including Mr. Nerren's daughter with special needs, who has been hospitalized with pneumonia as Mr. Nerren remains in India without a clear point of return," said the letter, written by Sens. James Lankdford, R-Okla. and Marsha Blackburn, R-Tenn., and Reps. Scott DesJarlais, R-Tenn., and Jody Hice, R-Ga, The Christian Post reports.
The trouble began for Pastor Nerren, who leads the International House of Prayer Ministries in Shelbyville, after he was questioned by Indian authorities for carrying about $40,000 in cash while traveling. Nerren explained that the money was to pay for his two-week stay, which included attendance to two conferences for 13 other ministers.
Officials released him after an hour of questioning, stating that he was free to fly. However, upon his arrival in Bagdogra, police arrested him for violating the Foreign Exchange Management Act because he did not have the correct form signed, despite officials in New Delhi never giving him the form.
After a hearing, India offered to let Nerren go if he compounded his offense and paid $7,000. Nerren agreed and followed through with the offer. However, the government has continued to keep him trapped in the country.
"[Nerren] has completed all of [the] required actions," the letter stated. "However, Customs is now requiring the submission of a waiver of forfeiture for the money lost, a request that was not included in the original conditions—and to our knowledge is not required by Indian law."
The lawmakers encouraged Indian cooperation because "the U.S.-India relationship is a vital and healthy one, as exhibited by President Trump's recent visit to Delhi."
"We do not wish for bureaucratic posturing in this case—which can now be simply closed according to Indian law—to become an impediment in that relationship."
Earlier this year, Trump was warmly greeted by tens of thousands on his first official trip to India. "America loves India; America respects India; and, America will always be a faithful and loyal friend to the Indian people," he said to a packed stadium.
Persecution of Christian Indians has been on the rise over the years. "Since the current ruling party took power in 2014, incidents against Christians have increased, and Hindu radicals often attack Christians with little to no consequences," said Open Doors' World Watch List, a nonprofit group that listed India as the 10th worst country for Christians.
Over 170,000 people have signed a petition for Nerren's release.
Photo courtesy: Pixabay
---
Mikaela Mathews is a freelance writer and editor based in Dallas, TX. She was the editor of a local magazine and a contributing writer for the Galveston Daily News and Spirit Magazine.