Mikaela Mathews
| ChristianHeadlines.com Contributor
| Updated: Sep 09, 2020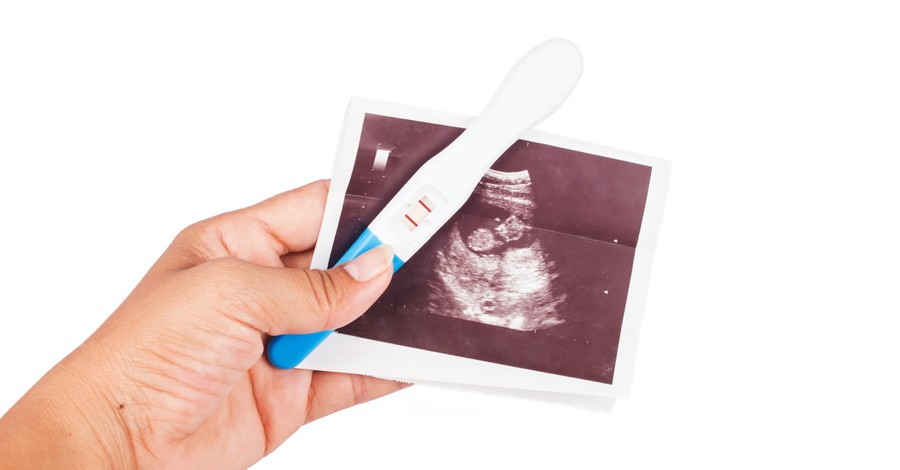 A Seattle-based church is suing the state of Washington for forcing coverage of elective abortions into their health insurance plans, as reported by CBN News.
The case has already reached the US Court of Appeals for the 9th Circuit after a lower court dismissed Cedar Park Assembly of God's complaint. The opening brief presented to the appellate court challenged the Washington State Senate Bill 6219, which was signed into law in March 2018. The bill requires all employers offering healthcare plans with maternity care to also cover elective abortion procedures.
According to the Alliance Defending Freedom, a nonprofit representing the church, the law restricts Cedar Park's First Amendment rights.
"No church should be forced to cover abortions, and certainly not a church that dedicates its ministry to protecting and celebrating life like Cedar Park does," said ADF Legal Counsel Elissa Graves. "Cedar Park believes and teaches that every human life begins at conception and it's worthy of protection until natural death, so providing insurance coverage for abortions is clearly not something the church can or should be forced to do.
"And Cedar Park doesn't simply believe in the importance of human life, it puts those beliefs into practice by partnering with a local pregnancy care center, hosting an annual camp for foster care children, and ministering to hundreds of couples struggling with infertility. The state has no legitimate legal basis to force this church—or any other—into contradicting its foundational belief that human life is sacred."
ADF Vice President of Appellate Advocacy and Senior Counsel John Bursch also cited a recent ruling by the 9th Circuit that a lower court was wrong in a similar California case. He chastised the state for "bullying churches and other religious nonprofits" and believes the 9th Circuit will side with the church.
"The Supreme Court has consistently held that government hostility toward people of faith is unconstitutional and has no place in our society. And Washington state's policy is indeed hostile: It crushes dissent and violates the First Amendment's Free Exercise Clause by targeting the church's legitimate internal policies and religious beliefs," he said.
The majority Democrat Senate passed the bill in March with a 26-22 vote, with only one Republican siding with Democrats, according to the Seattle Times. The bill's sponsor, Democratic Sen. Steve Hobbs, believes that abortion "should be part of basic women's primary health" and that "no woman should have to seek or pay for an additional rider or copay or have any other means of delay or financial burden for this coverage."
Photo courtesy: ©Getty Images/Napatcha
---
Mikaela Mathews is a freelance writer and editor based in Dallas, TX. She was the editor of a local magazine and a contributing writer for the Galveston Daily News and Spirit Magazine.
---
---