Mikaela Mathews
| ChristianHeadlines.com Contributor
| Wednesday, July 22, 2020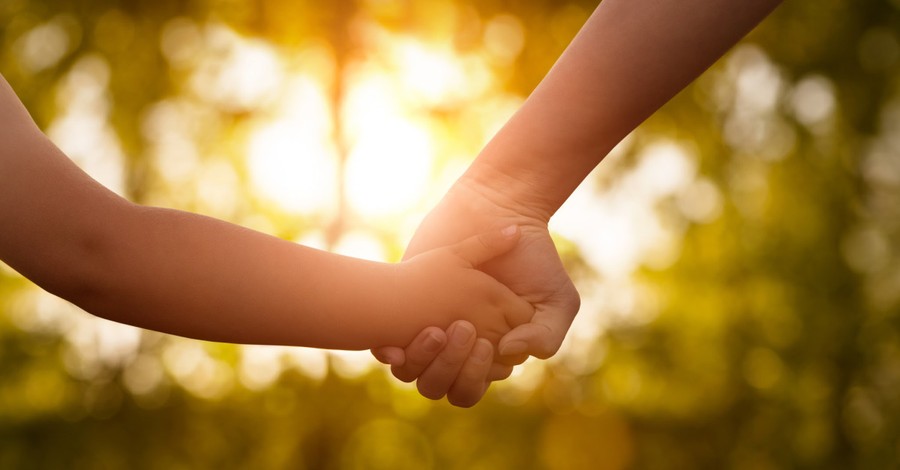 ---
Earlier this week, an appeals court ruled that a New York-based Christian adoption agency can now sue the state of New York for attempting to shut them down because the charity does not place children with same-sex or unmarried couples.
According to The Christian Post, after New York's Office of Children and Family Services sent a notice to New Hope Family Services threatening to disband the charity for violating a 2013 state law against discriminating against applicants, New Hope filed a lawsuit in 2018. This latest ruling pushes the case back to the district court and handed the charity a victory.
The three-judge panel of the US Court of Appeals for the Second Circuit ruled that New Hope was within its First Amendment rights. Circuit Judge Reena Raggi, who wrote the panel's opinion, stated that "the allegations cannot be dismissed for failing to state a plausible Free Exercise claim."
"It is plainly a serious step to order an authorized adoption agency such as New Hope—operating without complaint for 50 years, taking no government funding, successfully placing approximately 1,000 children, and with adoptions pending for being supervised—to close all its adoption operations," Raggi wrote.
"All the more serious when, as just discussed, the agency has, for five years and without objection by OCFS, used recusal and referral to avoid rejecting applicants on the basis of its religious beliefs," the opinion continued.
John Bursh, of the Alliance Defending Freedom, represents the charity and chided the state for attempting to disband New Hope, stating that "banishing it means fewer kids will find permanent homes, fewer adoptive parents will ever welcome their new child, and fewer birth parents will enjoy the exceptional support that New Hope has offered for decades."
Earlier this year, the US Supreme Court agreed to hear Fulton v. Philadelphia, an important case for adoption agencies' religious freedom. Catholic foster parents sued the state of Philadelphia for no longer placing children with Catholic Social Services because the agency does not place children in same-sex couples' homes.
Photo courtesy: ©Getty Images/Nastco
---
Mikaela Mathews is a freelance writer and editor based in Dallas, TX. She was the editor of a local magazine and a contributing writer for the Galveston Daily News and Spirit Magazine.