Mikaela Mathews
| ChristianHeadlines.com Contributor
| Thursday, December 19, 2019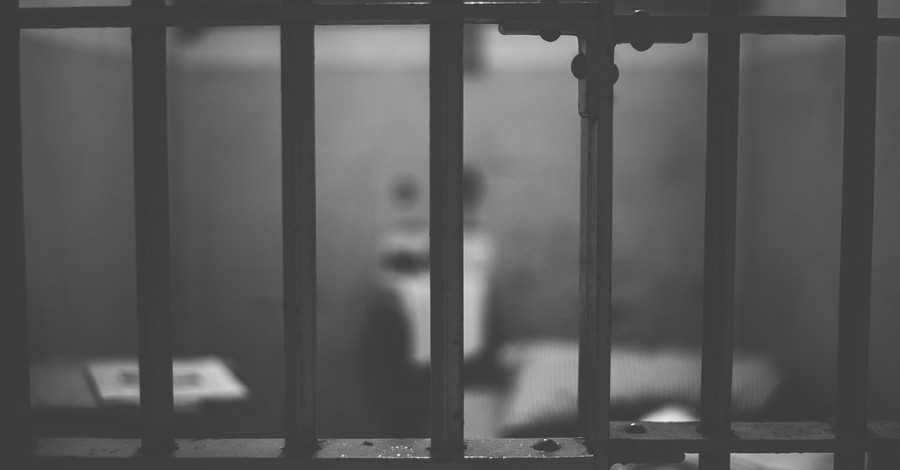 A 23-year-old man in California has been charged with several felonies—including first degree murder— after he allegedly forced his pregnant ex-girlfriend to take pills at gunpoint that caused a miscarriage, according to the Christian Post.
A family member of the woman reported to police earlier this week that the man, Jagmeet Sandhu, broke into the woman's apartment after she ended their 10-month relationship over her refusal to get an abortion. The man then forced her to swallow 11 unknown white pills while holding a gun to her head over the course of three hours. The woman became very ill and went to a hospital, where she was told she had miscarried.
"Officers conducted additional follow-up and were able to locate items during several search warrants that linked Mr. Sandhu to this crime further," said the Public Information Officer for Bakersfield Police Department, Nathan McCauley.
In addition to murder, Sandhu faces five other felony charges, including first-degree burglary, assault with a firearm, and inflicting injury on a spouse or cohabitant, according to NBC News. Bakersfield also reported that he faces another charge of threatening with intent to terrorize. He has plead not guilty in court while being held on a $1 million bail.
The Alliance Against Family Violence said that situations of this type are common for many women.
"Unfortunately, women are harmed and forced to miscarry in many ways," said CEO Louis Gill. "There are numerous cases of people being physically beaten in their belly." Gill encouraged people who suspect family or friends who might be in an abusive relationship to reach out.
"It's important that they get the opportunity to get in front of a therapist and to process what has happened to them so that it does not cause post-traumatic stress, that it doesn't turn into something else," he said.
Sandhu's first date in court is set for January 31.
Photo courtesy: Pixabay
---
Mikaela Mathews is a freelance writer and editor based in Dallas, TX. She was the editor of a local magazine and a contributing writer for the Galveston Daily News and Spirit Magazine.
---
---