Mikaela Mathews
| ChristianHeadlines.com Contributor
| Wednesday, September 2, 2020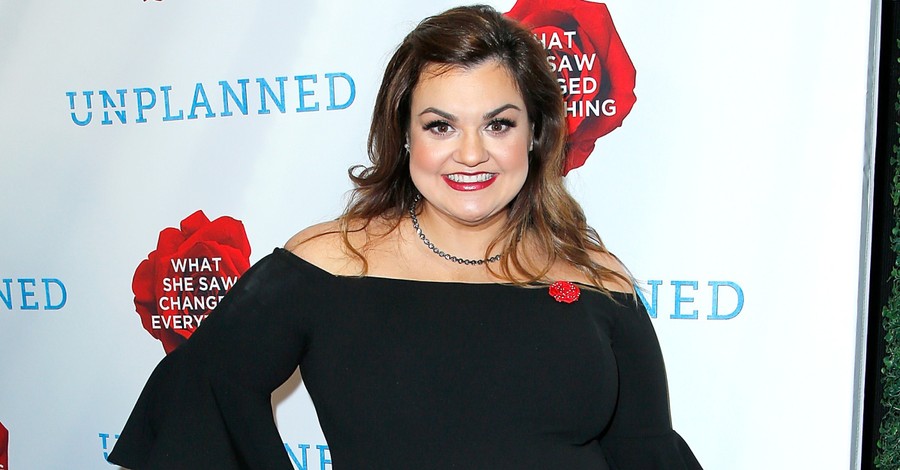 ---
Several abortion supporters fired back against former Planned Parenthood executive Abby Johnson after she made remarks in a speech at the Republican National Convention that abortion has "a smell."
A writer for Cosmopolitan who had an abortion as a 23-year-old told Johnson her abortion smelled like "freedom," according to Faithwire.
In an article posted on Cosmo's website, author Danielle Campoamor said her abortion smelled like her nurse's "perfume" who held her hand during the seven-minute procedure, as well as "barbecued ribs and a glass of Maker's Mark" and her "brand new studio apartment."
She continued, stating that her dream job of being a writer would never have happened if "I had a child as a poor, unhealthy 23-year-old."
Johnson took to Instagram to respond to Campoamor's remarks.
"Of course you don't remember how your abortion smelled, because you were sedated," she said in a video on Instagram. "And you know why you were sedated? That was intentional, too. We sedated you so that you wouldn't remember what your abortion smelled like. We sedated you so that you wouldn't remember how bad it hurt when we killed your baby, when that powerful suction machine went into your uterus and sucked your baby out."
Campoamor responded on Twitter, stating that she wasn't sedated and was fully aware of what the doctor was doing to her. She also said she "felt relief that [she] was no longer pregnant."
But, Johnson chided Campoamor and abortion advocates for the nonchalance response to abortion.
"You can make it sound as cute and sterile as you want to, but in the end, those of us who have worked in those clinics, those of us who have done that work, we know the reality," she said. "We know what really takes place. You can justify it all day long, but truth is still truth. And what you're living in is not truth."
Photo courtesy: ©Getty Images/Maury Phillips/Stringer
---
Mikaela Mathews is a freelance writer and editor based in Dallas, TX. She was the editor of a local magazine and a contributing writer for the Galveston Daily News and Spirit Magazine.