Michael Foust
| ChristianHeadlines.com Contributor
| Tuesday, May 14, 2019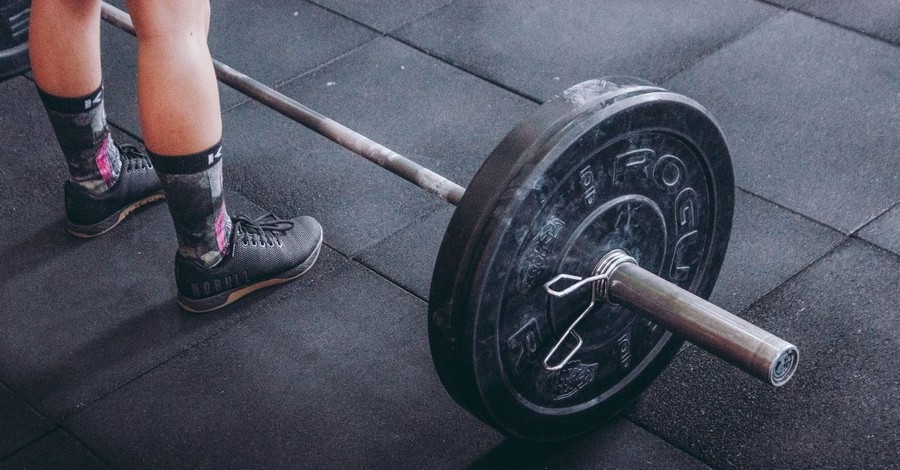 A transgender weightlifter who is biologically male but competes as female has been stripped of four world records, just days after his story went viral.
Mary Gregory competed in a 100% Raw Powerlifting Federation meet in Virginia in late April, breaking the female world records for age and weight in Masters world squat record, open world bench record, Masters world deadlift record and Masters world total record, AOL reported. Gregory's Instagram post about the meet went viral and sparked nationwide coverage.
But Paul Bossi, president of 100% Raw Powerlifting Federation, says in a statement Gregory should have been classified as male. Bossi and the board of directors met April 29, two days after the competition. 
"Our rules, and the basis of separating genders for competition, are based on physiological classification rather than identification," Bossi wrote. "On the basis of all information presented to the Board of Directors for this particular case, the conclusion made, is that the correct physiological classification is male."
Because Gregory should have been classified as male, "no female records will be broken by these lifts," Bossi wrote. 
Gregory will be placed in a new transgender division. The board of directors, Bossi said, had been working on the new transgender policy but had not completed it before Gregory signed up for the meet. 
Related: 
'No One Thinks It's Fair,' Girl Track Star Says after Losing to Transgender Athletes
House Democrats Vote to Let Boys Play on Girls' Teams
Transgender Girl Wins State Track Championships in Connecticut
Martina Navratilova: It's 'Cheating' to Allow Trans Athletes in Women's Sports
What Does the Bible Say about Gender & Transgender Issues?
What the Transgender Debate Means for the Church
What Does the Bible Say about Transgenderism?
Michael Foust is a freelance writer. Visit his blog, MichaelFoust.com.
Photo courtesy: Victor Freitas/Unsplash
---
---