Michael Foust
| ChristianHeadlines.com Contributor
| Monday, November 25, 2019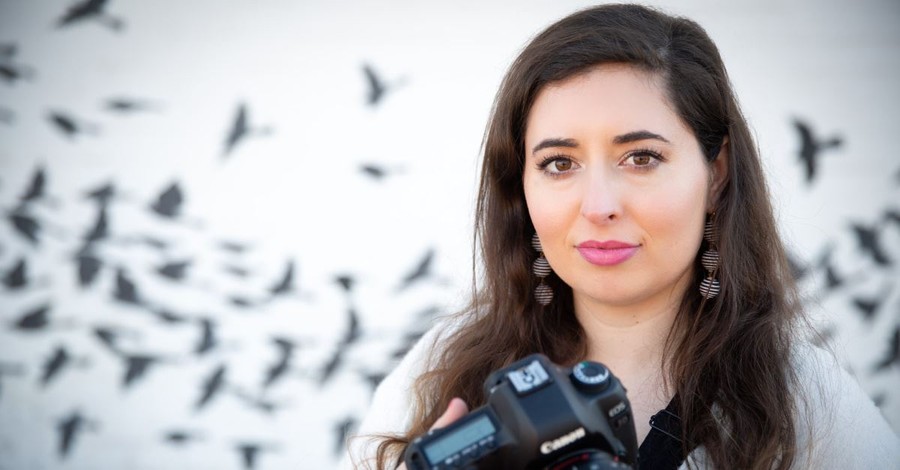 ---
A Christian wedding photographer filed a suit last week against a Louisville, Ky., ordinance that would force her to photograph same-sex weddings and that even prevents her from posting her religious beliefs on her website.
Alliance Defending Freedom (ADF) filed the suit in federal court on behalf of Chelsey Nelson, who owns a studio, Chelsey Nelson Photography, that specializes in photographing, editing and blogging about weddings. 
The Louisville ordinance makes it unlawful "for a person to deny an individual the full and equal enjoyment of the goods, services, facilities, privileges, advantages, and accommodations of a place of public accommodation, … on the ground of … sexual orientation," according to the suit.
The lawsuit says the Louisville ordinance violates the First Amendment's guarantee of freedom of speech and free exercise of religion, as well as the Fourteenth Amendment's guarantee of due process. The suit also says the ordinance violates the First Amendment's establishment clause because it would force her to participate "in religious exercises" that aren't consistent with her beliefs. Further, the suit says the law violates the Kentucky Religious Freedom Restoration Act. 
Nelson is a Christian whose religious beliefs "shape her business, her art, and her creativity," the suit says.
"Chelsey believes that God designed marriage as a gift to people of all faiths, races, and backgrounds and that God ordained marriage to be a covenant between one man and one woman," the suit says. "Chelsey's views on marriage come from her personal interpretation of the Bible and the denominational teachings of the Southern Baptist Convention and her church."
She "works with and serves clients regardless of who they are, including those in the LGBT community," it says. But she "cannot promote every message or celebrate every event asked of her."
"In our pluralistic society, where we disagree about so many topics, speakers typically have the freedom to choose what they say and what they celebrate," the lawsuit says. "We don't force LGBT web designers to create content condemning same-sex marriage for a church. Or force Muslim printers to design anti-Islam flyers for a synagogue. The First Amendment protects these speakers' freedom. Louisville should not take the same freedom away from Chelsey just because she wants to speak in favor of one particular view on marriage."
The Louisville ordinance also prevents Nelson from posting on her website her "religious beliefs about marriage and what services her studio provides," the suit says.
Chris Hartman, director of the Fairness Campaign, a Kentucky LGBTQ group, told the Courier-Journal newspaper that ADF was trying to "undermine civil rights laws across the nation."
Elsewhere, the Arizona Supreme Court recently ruled in favor of Christian artists who create custom wedding invitations. The decision said the city of Phoenix could not force the women to create invitations for same-sex weddings. 
Related:
Court: Phoenix Can't Force Christian Artists to Design Same-Sex Wedding Invitations 
Supreme Court Hands Christian Bakers Win in Same-Sex Case, Vacates Lower Court
Christian Cake Artist Jack Phillips Faces Another Lawsuit
Supreme Court Sides with Christian Baker in Gay Marriage Wedding Cake Case
Michael Foust is a freelance writer. Visit his blog, MichaelFoust.com.
Photo courtesy: Alliance Defending Freedom