Meg Bucher
| Writer and Author
| Updated: Oct 04, 2023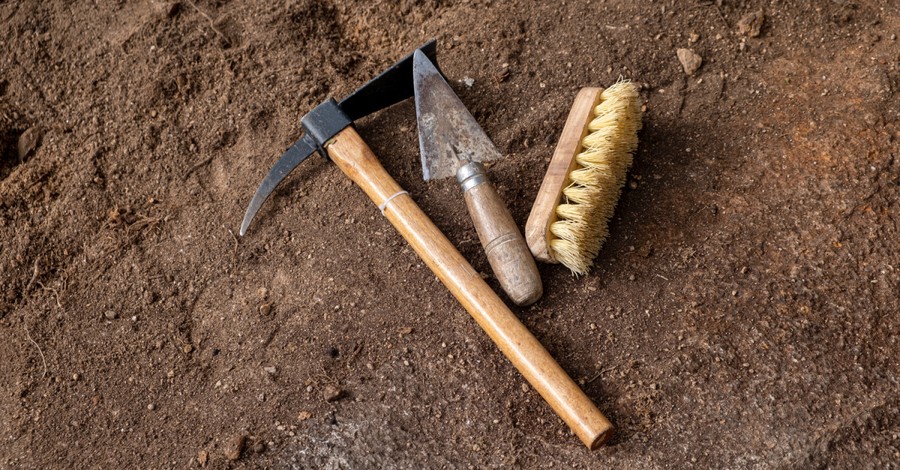 Archeologists from Hebrew University running an excavation at the Hyrcania Fortress in the Judean Desert have discovered a rare inscription of Psalm 86 on the side of a building stone.
"Jesus Christ, guard me, for I am poor and needy. Guard my life, for I am faithful to you." The adapted words of King David's original Hebrew Psalm are painted in red letters on the side of a large building stone underneath a cross. The inscription of Psalm 86 is one of the only Koine Greek Psalm inscriptions ever found on rock as opposed to parchment paper. It is inscribed in the same Greek the New Testament of the Bible was recorded in.
According to The Times of Israel, a 5th-century CE community of Byzantine Christian monks is suspected to have left the inscription behind.
"The priest was not a native Greek speaker," Dr. Avner Ecker of Bar-Ilan University noted, "but likely someone from the region who was raised speaking a Semitic language."
A small gold ring with a turquoise stone-like hailing from Persia was discovered alongside the stone marking of the Psalm. "Mashallah," God has willed it, was inscribed on the ring, which dates back to the 7th-8th century.
According to The Times of Israel, Hebrew University archeologists, directed by Dr. Oren Gutfeld and Michal Haber, discovered the piece at the Second Temple-era structure, located 17 kilometers Southeast of Jerusalem. The fortress's ruins remain primarily untouched. It was refurbished by King Herod and later occupied by a Byzantine Christian monastery from the 5th to 9th century. During that time, the monastery was called Kastellion, or "Little Castle."
Gutfeld told The Times of Israel he had an "Indiana Jones moment" exploring stepped tunnels, first discovered in 1960 by a British scholar, at the base of the hill 120 and 80 meters below the surface. Haber also noted that they are theorized to have possibly been a slave labor project for King Herod's enemies.
Another four-week excavation is planned for 2024.
Photo courtesy: ©Getty Images/Vicvaz, this is a stock image.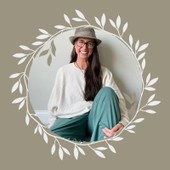 Meg writes about everyday life within the love of Christ at Joy Overflowing and Sunny&80. She is the author of "Friends with Everyone, Friendship within the Love of Christ," "Surface, Unlocking the Gift of Sensitivity," "Glory Up, The Everyday Pursuit of Praise," "Home, Finding Our Identity in Christ," and "Sent, Faith in Motion." Meg earned a Marketing/PR degree from Ashland University but stepped out of the business world to stay home and raise her two daughters …which led her to pursue her writing passion. A contributing writer for Salem Web Network since 2016, Meg is now thrilled to be a part of the editorial team as Editor of Christian Headlines. Meg loves being involved in her community and local church, leads Bible study, and serves as a youth leader for teen girls.

Related podcast:
The views and opinions expressed in this podcast are those of the speakers and do not necessarily reflect the views or positions of Salem Web Network and Salem Media Group.
Related video:
Stock Footage & Music Courtesy of Soundstripe.com Thumbnail by Getty Images
---
---