John Thomas
| ChristianHeadlines.com Contributor
| Thursday, September 26, 2019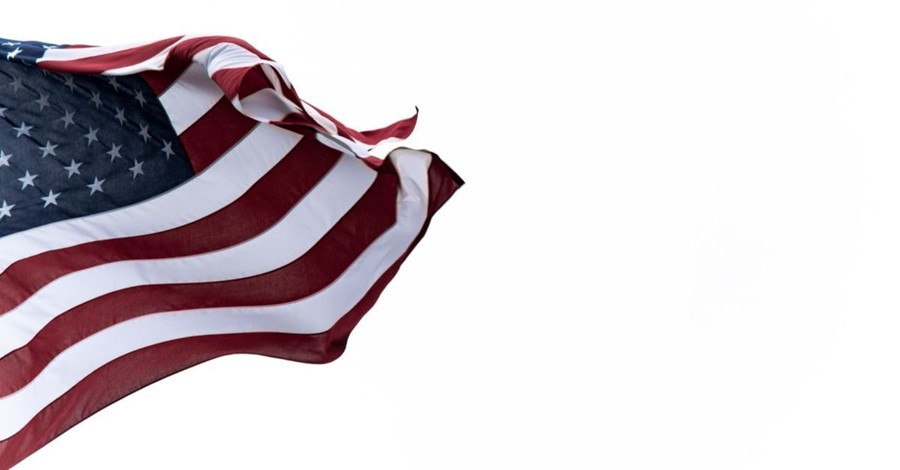 A 35-year-old Honduran youth pastor has been granted asylum in the United States after arriving at the border nearly one year ago.
According to Christianity Today, Douglas Oviedo first arrived in the U.S. in November of 2018 but was asked to return to the city of Tijuana, Mexico in January under President Trump's "Remain in Mexico" policy until his case could be heard.
Oviedo was one of the first migrants returned to Mexico under the policy and is now one of the few to have subsequently been granted asylum.
Oviedo and his lawyer, Lisa Knox, were able to convince immigration Judge Rico Bartolomei, that the gang violence he was fleeing was occurring as a result of his religious and political convictions, thus making his case a matter of persecution – a valid ground for claiming asylum in the United States.
According to a report in the San Diego Union-Tribune, Oviedo argued "that he was a pastor who worked doing outreach to at-risk youth to keep them from joining or to convince them to leave gangs. Those gangs … are in control all over Honduras."
Oviedo went on to claim that "because he'd been black-listed by the gang, there was nowhere inside his country where he would be safe."
While in Tijuana, Oviedo wasted no time in continuing to live out his faith, as he and two other migrants set to work building a shelter for women and children. He also took part in an arts group that worked to raise money for migrants and spoke out against the discrimination he and other migrants faced while in Mexico.
Understanding how important legal representation was to winning his case, Oviedo now plans to help raise money for legal fees for other migrants, telling NBC News in an interview, "I will do everything I can, work day and night to find them lawyers to give them legal representation."
If the federal government chooses not to appeal the decision to grant Oviedo asylum, he may be able to bring his wife and three children to the U.S. as well.
John Thomas is a freelance writer.
Photo courtesy: Unsplash/Donnehhhh
---
---