John Paluska
| ChristianHeadlines.com Contributor
| Tuesday, September 29, 2020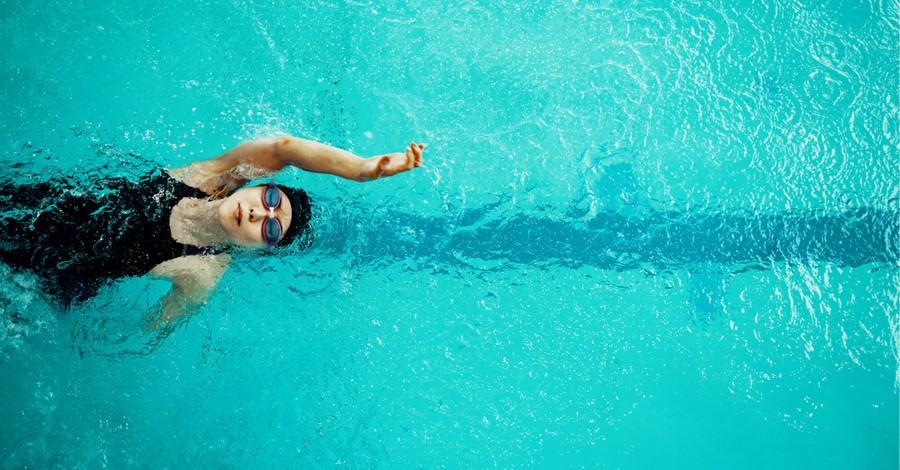 ---
Senate Republicans have introduced a new bill that would defund any schools that allow biological males who identify as transgender females to compete in women's sports.
Senators Kelly Loeffler of Georgia, Mike Lee of Utah, James Lankford of Oklahoma, Marsha Blackburn of Tennessee, and Tom Cotton of Arkansas introduced the bill this week, titled the "Protection of Women and Girls in Sports Act of 2020." It appears the purpose of the bill was to further solidify a stance from the Department of Justice on how transgender identification doesn't constitute a civil right when it comes to banning genders from participating in other sports, The Christian Post reports.
Senator Loeffler said in a statement, "As someone who learned invaluable life lessons and built confidence playing sports throughout my life, I'm proud to lead this legislation to ensure girls of all ages can enjoy those same opportunities. This commonsense bill protects women and girls by safeguarding fairness and leveling the athletic field that Title IX guarantees."
Likewise, Senator Lankford stated, "Permitting biological males to participate in women's sports rejects the very spirit of Title IX, which was intended to create an equal playing field for women and girls."
The bill is also reportedly based on science. The Christian Post cited Laura Ingraham who deconstructed why allowing men to play in women's sports would be unfair to women.
"Females are, on average, 9% shorter than males," she said. Male bones are bigger in both size and density. Females have shorter arms and legs relative to body size. Females are around 30 to 35% muscle by weight, while males are 40 to 50% muscle," she added. "Females' ligaments are thinner and softer than males. The internal organs of … men tend to be bigger, broader, more capable of taking in oxygen. … The structure of the anatomy is different, period," Ingraham asserted.
The Bill is 2 pages long and is "to provide that for purposes of determining compliance with title IX of the Education Amendments of 1972 in athletics, sex shall be recognized based solely on a person's reproductive biology and genetics at birth."
If passed into law, the legislation will make it a violation for a school to engage in allowing biological males to engage in women's sports on the basis of identity rather than biological birth.
Related:
It 'Isn't Fair': Female Athletes Ask Court to Uphold Idaho Law Banning Boys in Girls' Sports
Schools Allowing Boys in Girls' Sports Are Violating the Law, Even after Court Ruling, Trump Admin. Says
Photo courtesy: ©Getty Images/Trevor Williams
---
John Paluska has been a contributor for Christian Headlines since 2016 and is the founder of The Washington Gazette, a news outlet he relaunched in 2019 as a response to the constant distribution of fake news.