John Paluska
| ChristianHeadlines.com Contributor
| Thursday, January 21, 2021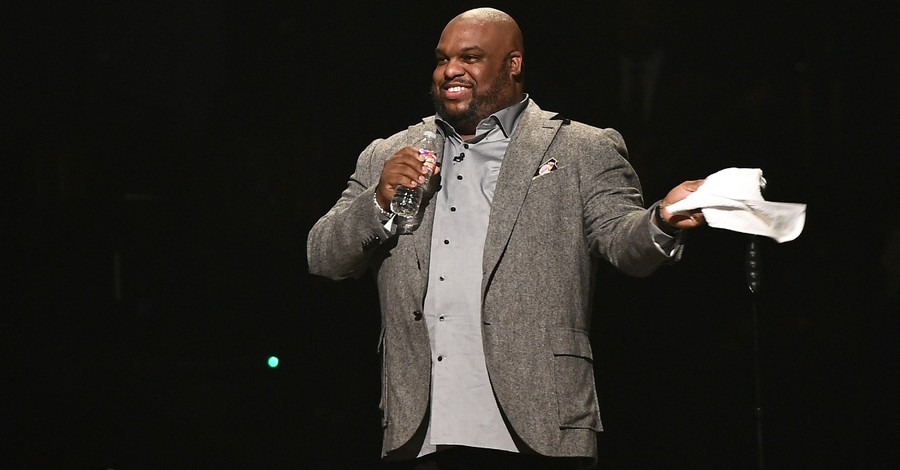 ---
Relentless Church filed a motion in court against Redemption Church over a real-estate agreement made by both churches that Redemption Church reportedly has failed to live up to.
According to Relentless Church's lawyer, even though the terms are confidential, Redemption Church is still required to live up to their agreement, stating "the terms of the mediation are confidential" but they need to comply so the deal can reach the "finish line."
Additionally, Relentless Church's spokesperson stated to local outlet WYFF4, "Last year, Relentless Church and Redemption Church met in good faith and both parties were able to reach an amicable agreement that allowed both churches to focus on their true mission — to serve the spiritual livelihoods of the Greenville community ... It is our hope that Redemption leadership accepts and abides by the terms of our original agreement so that we can all move forward."
But Redemption Church states they already intended to comply, but third parties are involved that have been taking longer than liked by those involved, according to a statement found by WYFF4.
"Redemption is fully committed to finalizing the settlement reached at mediation with Relentless and has been working since October to make that happen. Though we cannot discuss specific terms of the confidential agreement, there are necessary actions to finalize the agreement that involve obligations to third parties that have taken more time than any of the parties may have liked," the statement asserts.
The churches have been involved in a legal dispute for years. The disagreement began in 2018 shortly after Redemption Church, now known as Relentless Church, founder Ron Carpenter and his wife, Hope, moved to California, from Greenville, South Carolina. Before leaving, Carpenter installed John Gray and his wife Aventer as the new pastors. But after an onslaught criticism befell upon Gray amid accusations of infidelity and the purchase of a $1.8 million home through the church, the Carpenters moved to evict Relentless Church from their Greenville facility.
As Christian Headlines previously reported, the churches settled the eviction dispute in October after years of litigation between the two churches, which the lawyers previously stated was over membership to the churches.
Photo courtesy: ©Getty Images/Marcus Ingram/Stringer
---
John Paluska has been a contributor for Christian Headlines since 2016 and is the founder of The Washington Gazette, a news outlet he relaunched in 2019 as a response to the constant distribution of fake news.