John Paluska
| ChristianHeadlines.com Contributor
| Wednesday, June 9, 2021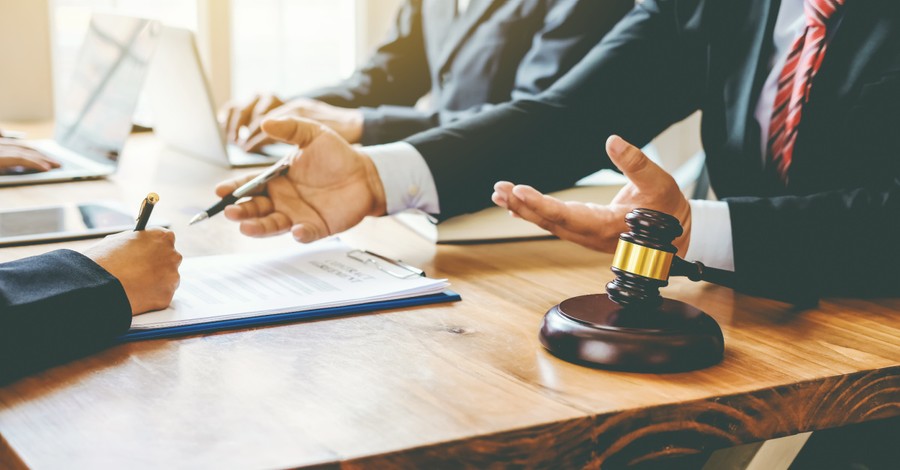 ---
Wayne Aarum, the pastor and operator of the Circle C Ranch Christian Camp in Delevan, Wisconsin, is now suing The Chapel megachurch over what he believes are false charges against him in order to acquire ownership of the camp's land.
According to The Christian Post, in a civil lawsuit filed on June 2, Aarum, 55, is seeking a total of $3.125 million in damages from The Chapel for "harm to reputation, mental anguish, humiliation, embarrassment, and emotional injury," as well as financial damages.
Aarum leads the First Baptist Church of Arcade and serves on the board of Living Waters Ministries Inc., which runs the Christian camp.
According to WKBW, at least 21 people have come forward to attorneys hired by The Chapel at Crosspoint to investigate allegations of inappropriate touching and contact with minors by Aarum. The names of the women have remained anonymous.
The Chapel's leadership in a statement posted to the church's website on Friday that "It is important for you to know that both The Chapel leadership and MinistrySafe have found the allegations to be credible, and we continue to stand with those who have courageously come forward."
On the other hand, Circle C Ranch claims that The Chapel has not disclosed 20 of the 21 unnamed sources to them, leaving them with no means of validating the accusations.
In a statement on their website, Circle C Ranch alleges, "For over one and a half years, The Chapel has been leading an aggressive campaign against Circle C Ranch, our family, and the ministry legacy of Mr. Wes. Throughout this entire time, we have done our best in trying to resolve the issues they have put forth. We have requested to meet with them several times, and each time they have refused. We have repeatedly requested to know who the anonymous accusations are coming from, and again, with the exception of one instance, they have refused."
In his lawsuit, Aarum claims The Chapel's Executive Pastor John A. Camardo and members of his staff orchestrated a campaign to damage his reputation because he refused to support the sale of portions of his camp's 315 acres to developers aiming to build a $500 million windmill project.
According to the lawsuit, The Chapel's leadership was aware of the property's increasing value and launched a campaign to remove Aarum from the board of directors of Living Waters Ministries Inc. in order to create "a more favorable board of directors to control the Circle C Ranch Camp and the use and disposition of its land."
Photo courtesy: ©Getty Images/Undefined Undefined
---
John Paluska has been a contributor for Christian Headlines since 2016 and is the founder of The Washington Gazette, a news outlet he relaunched in 2019 as a response to the constant distribution of fake news.