John Paluska
| ChristianHeadlines.com Contributor
| Friday, March 19, 2021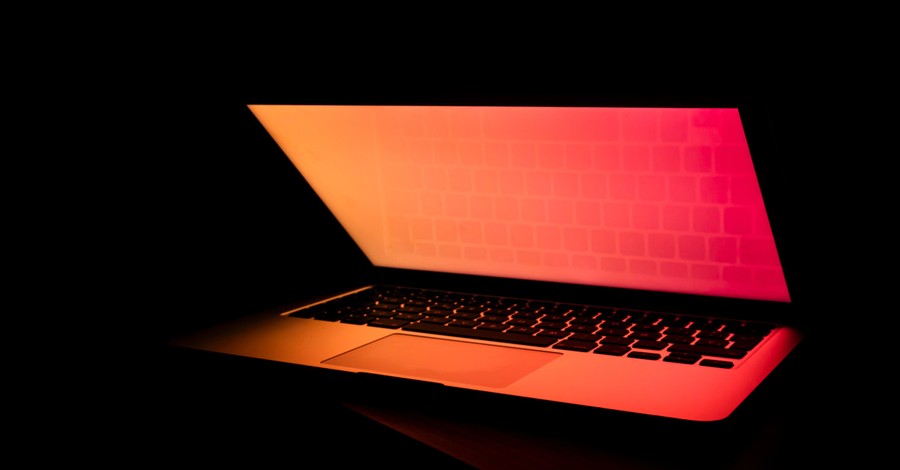 ---
Pornhub, the company that has recently been exposed for having reportedly been complicit in sex trafficking operations by The New York Times, has not left the frying pan even after deleting the videos that were believed to be a part of sex trafficking operations.
In February, the website's owners, MindGeek's senior staff, stood before Canadian Government and were scrutinized before an ethics committee where multiple cops and victims came forward exposing the company's failure to monitor videos and remove those that included child exploitation and rape.
Now, 70 Canadian lawmakers are calling for an investigation into the organization. In a letter to the Royal Canadian Mounted Police Commissioner, the lawmakers called for "a full criminal investigation into MindGeek and its subsidiaries."
The letter talks about how there are at least 100 survivors of sexual exploitation. Further, they reminded the Commissioner that there are "hundreds of non-governmental organizations" who are calling for MindGeek and its subsidiaries to be investigated.
However, one of the most shocking claims in the letter is that, despite a victim asking the company to remove a video of her naked as a child from the website, the video is still accessible on Pornhub. The victim claimed that the video has been on the site for at least 1,292 days.
The letter says, "We have heard evidence that MindGeek continues to make available material featuring child sexual abuse material and non-consensual acts as one survivor testified to the Ethics Committee on February 19, 2021: 'Thanks to Pornhub, today is day 1,292 that I have been naked on these porn sites.'"
Further, the lawmakers reminded the Commissioner that "the Canadian Center for Child Protection and the US National Center for Missing & Exploited Children (NCMEC) have confirmed that MindGeek failed to comply and report to Canadian law enforcement between 2011 and 2020."
"It is absolutely unacceptable that a Canadian company continues to operate in Canada with seeming impunity to our laws. We expect Canada's Royal Mounted Police to fulfill its mandate of combating online child sexual abuse through proactive multi-jurisdictional investigations into every Canadian entity that contravenes our laws," the lawmakers wrote.
Related:
Pornhub Parent Company Called before Ethics Committee for Child Pornography, Rape, Sex Trafficking
Photo courtesy: ©Filiberto Santillan/Unsplash
---
John Paluska has been a contributor for Christian Headlines since 2016 and is the founder of The Washington Gazette, a news outlet he relaunched in 2019 as a response to the constant distribution of fake news.