John Paluska
| ChristianHeadlines.com Contributor
| Monday, December 28, 2020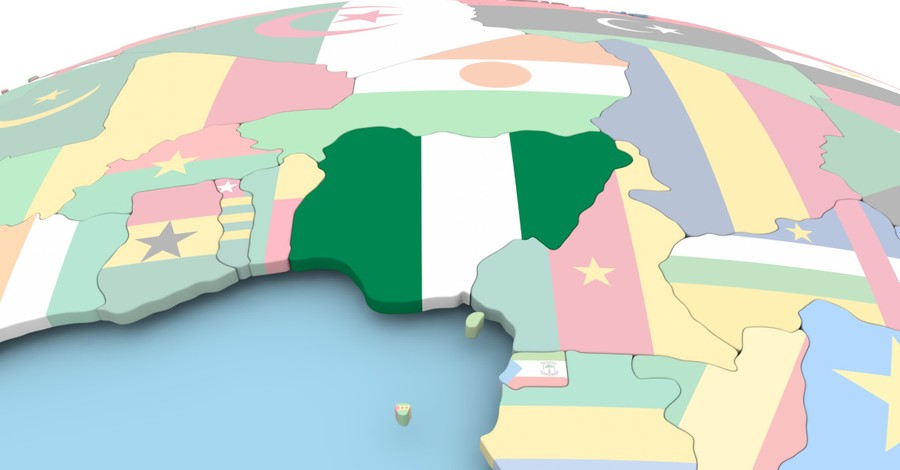 ---
An armed militia of Muslim Fulani herdsmen took part in a series of Christmas season massacres that resulted in the deaths of 18 Christians and abductions and assaults on two pastors and one pastors' wife in Nigeria.
The group of Muslims involved in the militia consisted of 100 Fulani tribesmen. In addition to the 18 deaths, 4 others are hospitalized with gunshot wounds.
The Christmas massacre began on December 17 and continued until Christmas Eve. As of yet, authorities have made zero arrests, The Christian Post reports.
On December 17, Muslim militants from the Fulani Tribe attacked villagers in the Zangon Kataf Local Government Area in the Atyap Chiefdom. The tribesmen burned down 18 homes and killed 10 people, 5 of whom were from the same family, Christian Solidarity Worldwide reported.
The village reportedly wrote to the government warning them that their local secondary school was being used as a base of operations by the Muslim militia. The government allegedly did nothing.
Then, on December 21, 100 Muslim men as part of an armed Militia assaulted the Gwazunu community in the Gwagwada area of the Chikun Local Government Area in Nigeria's Kaduna State. They abducted Rev. Thomas James of Godiya Baptist Church Gwazunu.
Later, on Christmas Eve, the armed Muslim militia attacked again and killed 8 more Christians. They also assaulted the Rev. Luka Shaho of the Assemblies of God Church and then abducted his wife, Jumai Luka.
Christian Solidarity Worldwide blames the lack of government intervention and increased arms sales to the Muslim militias for the ongoing violence.
According to Christian Solidarity Worldwide's Founder President Mervyn Thomas, "More must be done to address Nigeria's security vacuum, to stem the staggering loss of life across the nation, and to assist, compensate and rehabilitate victims of violence. There is a pressing need for an overhaul of the entire security structure, including with regards to intelligence gathering, coordinating action between the security services, and equipping troops in a manner commensurate with terrain and challenges. A holistic security strategy must be formulated as a matter of urgency, given the increasing links between what may have initially appeared to be disparate sources of violence."
Photo courtesy: ©Getty Images/Harvepino
---
John Paluska has been a contributor for Christian Headlines since 2016 and is the founder of The Washington Gazette, a news outlet he relaunched in 2019 as a response to the constant distribution of fake news.