Kayla Koslosky
| ChristianHeadlines.com Editor
| Monday, January 30, 2023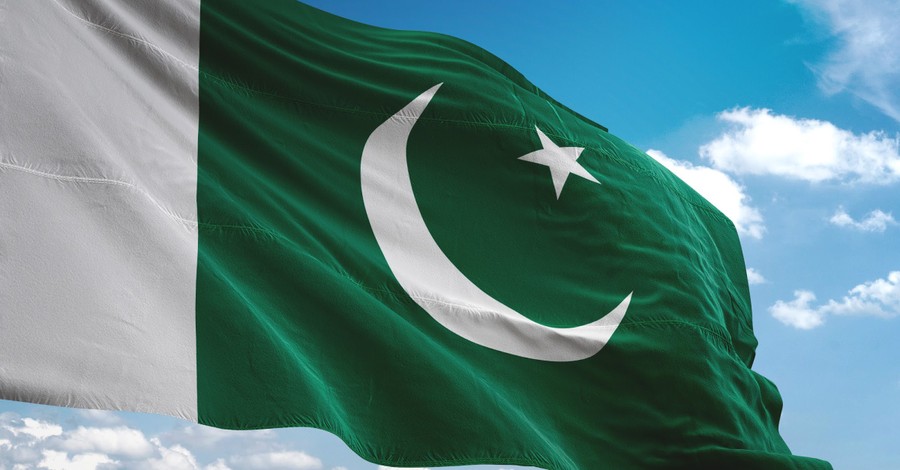 At least 59 people were killed and some 170 were injured when a suicide bomber detonated a bomb inside a crowded mosque in Peshawar, Pakistan, on Monday. Twenty-seven police officers were among those killed.
According to Reuters, the attack occurred in a mosque located inside a "highly fortified security compound."
The bomber made his way past several guarded barricades into the "Red Zone" compound where counterterrorism and police offices were located.
Reuters noted that this bombing was the latest in a string of attacks against law enforcement officers.
According to Peshawar Police Chief Ijaz Khan, there were nearly 400 worshippers in the mosque at the time of the attack. The bomber reportedly detonated the explosive device just as worshippers lined up to say their prayers.
"As the prayer leader said, 'Allah is the greatest,' there was a big bang," injured policeman Mushtaq Khan told reporters.
"We couldn't figure out what happened as the bang was deafening. It threw me out of the veranda. The walls and roof fell on me."
Defence Minister Khawaja Asif told Geo TV that the bomber was standing among worshippers in the front row of the mosque.
The deadly explosive also led to the collapse of the mosque's upper story, leaving an unknown number of worshippers trapped under the rubble.
Provincial governor Haji Ghulam Ali said, "We can't say how many are still under it."
Chief Khan, however, told reporters that "traces of explosives" were found. He added that there was an apparent lapse in security since the bomber was able to get through to the most secure part of the compound.
Authorities are looking into whether the attacker had help from the inside.
Tehreek-e-Taliban Pakistan, a local Taliban umbrella group of sectarian militant and Sunni groups, has denied responsibility for the attack.
The group released a statement asserting, "Tehreek-e-Taliban has nothing to do with this attack."
As of this writing, no group has claimed responsibility for the bombing.
Reuters reports that Peshawar is frequently targeted by Islamist militant groups due to its location near the edge of Pakistani tribal districts and Afghanistan.
Photo courtesy: ©Getty Images/Oleksii Liskonih
---
Kayla Koslosky has been the Editor of ChristianHeadlines.com since 2018. She has B.A. degrees in English and History and previously wrote for and was the managing editor of the Yellow Jacket newspaper. She has also contributed to IBelieve.com and Crosswalk.com.
---
---