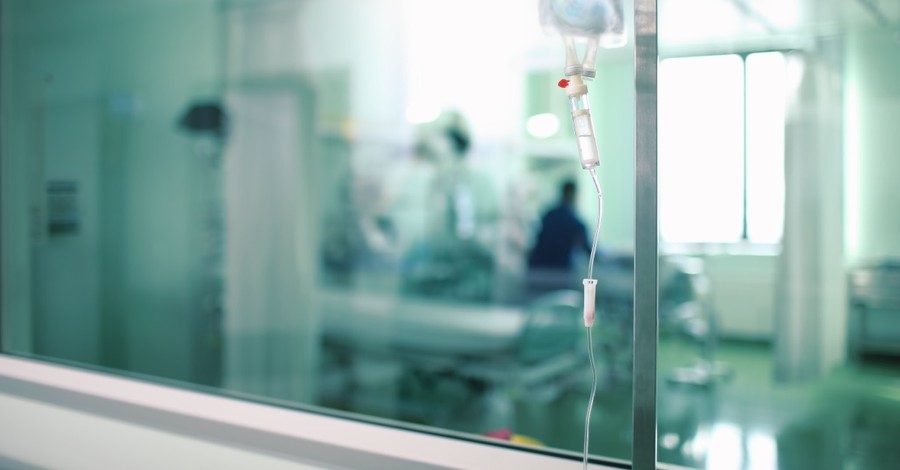 A Judge in the United Kingdom has told doctors caring for a boy suffering from brain damage to let him die, going against the wishes of his Christian parents.
Archie Battersbee, 12, was discovered unconscious with a ligature around his neck in April. His mom, 46-year-old Hollie Dance, found him. She said she believed the tragic incident happened during an online challenge, the BBC reports.
Justice Emma Arbuthnot has now permitted staff looking after Archie at Royal London Hospital to stop life support. Parents Dance and Paul Battersbee have vowed to appeal the decision, which was made in a judgment on Monday.
In the ruling, Justice Arbuthnot said she had visited the boy in the hospital, and he was "lovely looking," but added that she considered him brain dead.
She wrote: "The evidence in my judgment shows a gradual deterioration from very early on in Archie's admission into hospital when he had already suffered a very severe brain injury when blood supply and oxygen were prevented from reaching his brain.
"It is clear from the anxious and careful scrutiny of all the evidence including from clinicians with different specialisms from five separate hospitals, that tragically on the balance of probabilities, Archie is dead."
The judge noted that there is no dispute about Archie's own capacity to either refuse or consent to any treatment. The issue is that the boy's parents do not agree with Barts Health NHS Trust, leaving it up to "the court to decide what is in Archie's best interests."
She added, "I find that the burdens of the treatment and his condition along with the total lack of a prospect of recovery outweigh Archie's Christian beliefs and the benefits to him of a continuing life on mechanical ventilation for a few more weeks or months with all the other procedures that that entails."
Justice Arbuthnot directed medics at the Royal London Hospital to cease mechanically ventilating Battersbee, stop administering medications to him and extubate him. Healthcare professionals were also ordered not to attempt cardio or pulmonary resuscitation on Battersbee when cardiac or respiratory efforts cease.
Dance, represented by the Christian Legal Centre (CLC), vowed to fight for her son by appealing the decision and asserted that "until it's God's way, I won't accept he should go."
In a statement released by the CLC, she asserted, "I am devastated and extremely disappointed by the judge's ruling after weeks of fighting a legal battle when I wanted to be at my little boy's bedside.
"Basing this judgment on an MRI test and that he is 'likely' to be dead, is not good enough. This is believed to be the first time someone has been declared 'likely' to be dead based on an MRI test," she asserted.
"The medical expert opinion presented in Court was clear in that the whole concept of 'brain death' is now discredited, and in any event, Archie cannot be reliably diagnosed as brain-dead.
"I feel sickened that the hospital and the judge have failed to take the wishes of the family into consideration," she continued.
"I do not believe Archie has been given enough time. From the beginning, I have always thought, 'why the rush?' His heart is still beating, he has gripped my hand, and as his mother, I know he is still in there," Dance added.
Dance further asserted that the case raises "significant moral, legal and medical questions as to when a person is dead" and vowed that the family "will not give up on Archie."
Andrea Williams, CLC Chief Executive, called the court decision to rule Battersbee dead based on probability "frankly ludicrous." She said the decision "sets a troubling and dark precedent."
Williams added: "Life is the most precious gift that we have."
A fundraising drive for the family has been organized via GoFundMe.
Photo courtesy: ©Getty Images
---
Christopher Eyte lives with his wife Céline and three children in Swansea, Wales, UK. He has worked as a journalist for many years and writes his own blog (hislovefrees.life) encouraging others in their walk with Jesus. He became a Christian in February 2002, after a friend explained God's amazing grace!
---
---