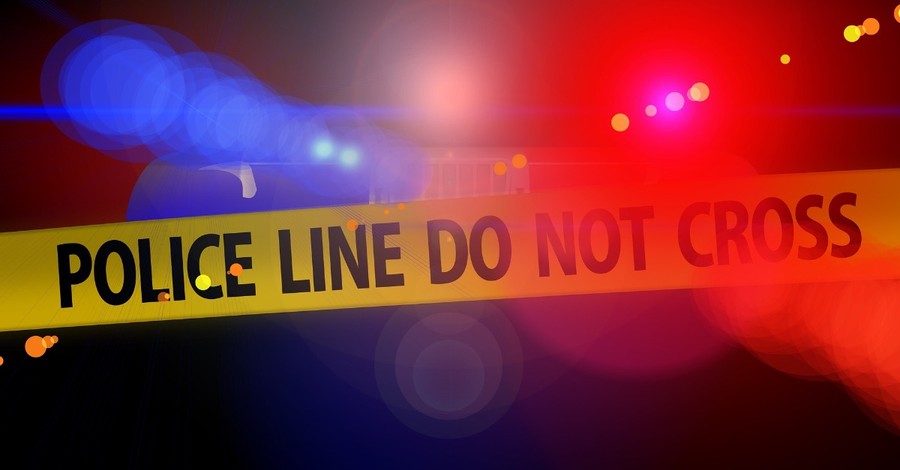 Police have charged three suspects with vandalizing houses of worship in Southeast Maryland.
Jarren Alexander, 22, was charged with extensively damaging Fowler United Methodist Church (UMC), a historic black church in Annapolis, on June 9, 2023. The damage has been valued at $100,000. He also faces charges for two other alleged vandalism incidents at neighboring St Philip's Episcopal Church.
Anna Arundel County Police Department confirmed the charges against Alexander on June 28, 2023.
Rev. Jerome Jones of Fowler UMC said 100 Bibles and hymnals in the church were destroyed, a large wooden cross on a pew was damaged, and five televisions were smashed.
Rev. Jones has pastored the church since 2012, and he has never seen 'such disarray and so much pain in a room' after the vandalism was discovered.
"But we have held on to our faith. Most of all, we never let go of hope," Rev. Jones said at a press conference, according to The Roys Reports.
The minister thanked donors and neighbors who offered to help the church after the incident.
Maryland law considers the damaging of religious entities to be a hate crime.
At the same press conference, Anne Arundel County Police Chief Katie Roberts said: "Let me be very clear: there is no place for hate in our county. We will not tolerate hateful acts of any kind towards our places of worship or any individuals in this county."
"We put 110% of our effort into this investigation, and it showed these past two weeks," she added.
Meanwhile, gay pride and Black Lives Matter signs were destroyed at Ark and Dove Presbyterian Church in Odenton. Twin brothers Brandon and Blake Krenzer, 19, of Gambrills, Maryland, were charged with vandalism. They were also issued with a criminal summons by the court commissioner.
CCTV footage released by authorities reportedly showed the suspects defacing the signs. One of them wore a bandana decorated with a confederate flag, and the other a shirt with an 'American Muscle' logo and an American flag.
Police are still investigating another vandalism incident at a house of worship in Southeast Maryland.
Related:
Maryland Church Suffers $100,000 in Damages Following Vandalism Attack

Photo courtesy: Pixabay
---
Christopher Eyte lives with his wife Céline and three children in Swansea, Wales, UK. He has worked as a journalist for many years and writes his own blog (hislovefrees.life) encouraging others in their walk with Jesus. He became a Christian in February 2002, after a friend explained God's amazing grace!
---
---