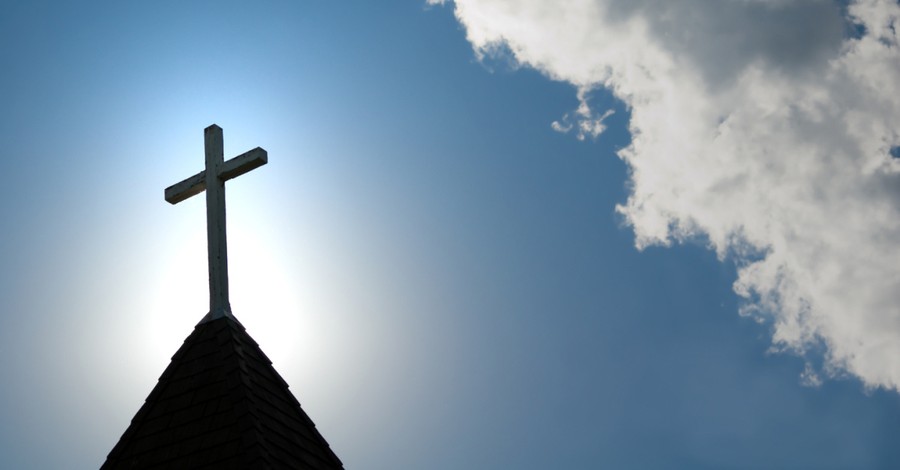 A senior pastor and an assistant pastor have been suspended from leadership at Soul Survivor Watford in England in the wake of an ongoing safeguarding investigation into UK evangelist Mike Pilavachi.
Pilavachi was formally suspended by the church where he was an associate pastor in May. He pioneered the Soul Survivor festivals, held first in the UK and then in other countries such as the United States. The festivals were credited with helping countless young people become Christians.
He is currently the subject of a safeguarding investigation by the National Safeguarding Team (NST) and the St. Albans Diocesan Safeguarding Team in the UK. Pilavachi has been accused of engaging in inappropriate behavior with young men, including intense wrestling matches and full body oil massages.
On June 8, Soul Survivor Watford announced that new information from the safeguarding investigation had led the non-staff trustees to suspend Senior Pastor Andy Croft and Assistant Pastor Ali Martin.
A statement read: "The information submitted to the investigation relates to concerns over the handling of allegations that were raised before the NST investigation began.
"While the investigation continues, the Trustees have asked Rev. Jon Stevens (Executive Pastor) to take on the interim leadership of Soul Survivor Watford, with senior support from Rev. Canon Tim Lomax (Bishop's Visitor).
"We are thankful to all those who have proactively shared their concerns with the NST and recognise that each of them has shown great courage in sharing their experiences."
The statement also encouraged those with information that could aid the investigation to contact Jeremy Hirst at the Diocesan Safeguarding Team at [email protected] or Judith Renton, Ian Bowles or Anthony Clarke at the National Safeguarding Team at [email protected].
Related:
UK Evangelical Leader Mike Pilavachi Is Formally Suspended by Soul Survivor
Evangelical Youth Festival Founder under Investigation for Safeguarding Concerns
Photo courtesy: ©Getty Images/wwing
---
Christopher Eyte lives with his wife Céline and three children in Swansea, Wales, UK. He has worked as a journalist for many years and writes his own blog (hislovefrees.life) encouraging others in their walk with Jesus. He became a Christian in February 2002, after a friend explained God's amazing grace!
---
---