Ruth Schenk
| The Southeast Outlook
| Friday, May 15, 2020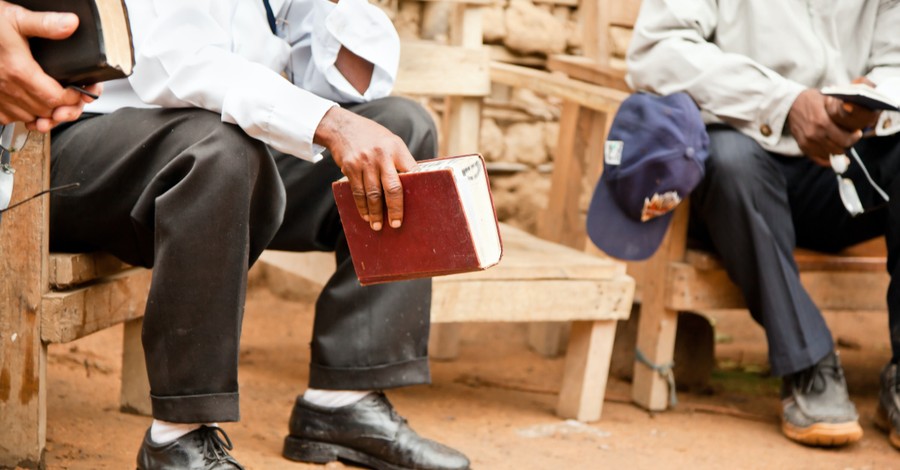 ---
Threat of COVID-19 creates a different world for everyone. But fear, social distancing, worry and uncertainty are even harder far from home.
Southeast supports 100 global missionaries around the world.
In the last 60 days, flights have been cancelled and many countries closed. Some mission partners have received instructions from the American embassy to secure seats on the last flight out of the country they serve. Knowing there is no escape if conditions worsen is a stark reality.
Some have left the field to protect their families. Most have chosen to stay.
Getting safe food can be an issue. So can getting products to disinfect hands and surfaces. Can you imagine the challenge of setting up hand-washing stations in your community? Of knowing not everyone has the resources to properly disinfect?
Social distancing means finding creative ways to encourage seekers and new believers still learning about faith.
Dan and Robin Been are members of Southeast Christian Church living in Portugal. They've been through evacuation plans due to political upheaval and danger while serving in other countries. They lived through a coup, severe illness with two sons, armed conflict between two political parties, being trapped because of poor infrastructure, worked with starving people and lived in a home targeted by 15 armed men trying to break in.
"We don't want to 'run' to America just because we are in a difficult situation," Dan said. "We are here to be with the people we are reaching. I believe we are here to help people see hope, to see that there is a firm foundation on which to build their lives. Everyone is dealing with the collapse of systems they trusted and freedom of movement they relied on. We have the privilege of talking about the One Hope that has brought us personally through many issues."
Partners in Greece knew long before COVID-19 lockdown that they could not leave the country.
"This gives us a better picture of how our asylum-seeking friends always feel, for our hearts to continue to understand their situations," they said.
Eric and Rachel Rolston are on furlough from Tanzania for the birth of their baby as COVID-19 slams the world.
"It was weird to hear about the sudden mass exodus of global workers who left our city due to the virus. Many won't be able to return because of visa issues. There are only a handful of families left now, including one of our teammates. "
Terry Jackson, Southeast Missionary Care Team Leader, keeps in touch with partners around the world.
"We have heard from our workers in Southeast Asia that 28 Christian leaders this past week alone have died from COVID-19. Police there seem to think that foreigners are the main source for the spread of the virus, which is a bit scary for those who remain."
This article is reprinted by permission of The Southeast Outlook, newspaper of Southeast Christian Church in Louisville, KY.
Photo courtesy: ©Getty Images/Himarkley
---
Ruth Schenk has been a contributing writer for The Southeast Outlook as well as other newspapers and books for over 40 years. Her favorite adventure is teaching village health in unreached communities around the world.