Laurie Stallings Vanderpool | Co-founder of LiveBeyond | Updated: Mar 25, 2022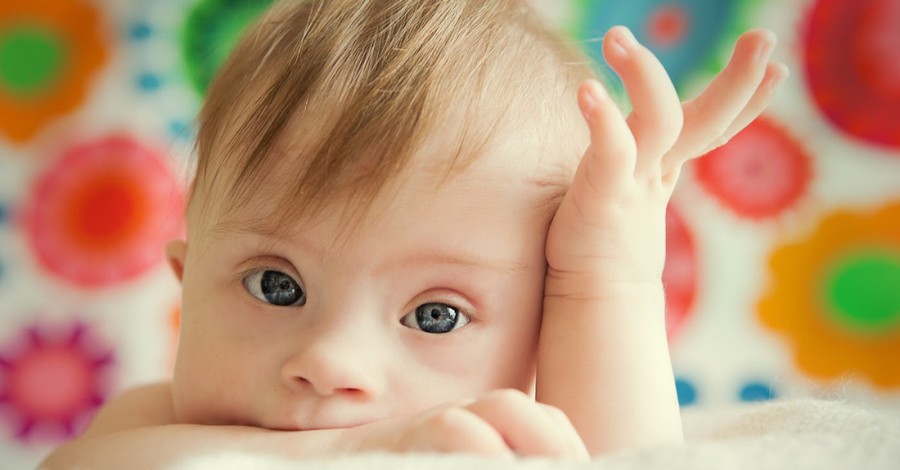 As we mark the 10th anniversary of the first official World Down Syndrome Day, established on March 21, 2012, I wanted to take a moment to acknowledge all of the amazing ministries working together to serve individuals with Down syndrome, including people like my brother Johnny. He was the delight of our family, and I am so glad that my parents recognized his value and worth and taught us to never let a disability define anyone.
One of the groups we most want to recognize is the Tim Tebow Foundation, which does so much to encourage individuals with special needs through events like "Night to Shine," as well as providing educational and medical care to families through International Education and Resource Centers. Through this effort, they support international ministries such as Back2Back Ministries' multi-resource center located in Mazatlan, Mexico; Twelve Stones Center for Holistic Child Development; and funding the expansion of Down Guatemala in Guatemala City; and Ekisa Ministries in Jinga, Uganda. What great work they are doing helping people everywhere understand that a disability such as Down syndrome is not a curse and that individuals with special needs have so much to offer the world.
Although he passed away in 2008, John Mark "Johnny" Stallings made a significant impact on those around him, and his memory lives on through our "Johnny's Kids" program at our LiveBeyond compound in Haiti. Through this effort, we provide educational, nutritional and medical support for children with mental and physical disabilities to help them thrive and become all that God created them to be.
In addition, Johnny's name is enshrined at The University of Alabama on the "The John Mark Stallings Equipment Room," as he was an inspiration to the entire Alabama football community while my dad was a coach there. The playground at the RISE Program at the University of Alabama is also named after him, as well as a large playground in Huntsville, a street in Tuscaloosa, and the football field at Faulkner University. Abilene Christian University honored him as one of five people who helped change the world, and he was an Honorary United States Marine, a Rotary Fellow who received the Paul Harris Award and had his picture taken with three U.S. Presidents.
Finally, we have recently launched a new "Johnny's Kids" program in Israel, where we are serving 60 families who have a member with disabilities. Through a partnership with both Convoy of Hope and the Tim Tebow Foundation, we are able to deliver to these precious but often overlooked members of God's Kingdom the love and support they deserve. Many people think of Israel as an affluent society, but there are several parts of the Holy Land where people live in abject poverty, and we are blessed to get to serve those who are often forgotten or dismissed by the world because of their disabilities. I am so grateful for the many Kingdom partners who join us in uplifting their cause and shining a light on their abilities, especially on this World Down Syndrome Day!
The views expressed in this commentary do not necessarily reflect those of Christian Headlines.
Photo courtesy: ©Getty Images/Eleonora os
---
Laurie Stallings Vanderpool is co-founder of LiveBeyond, a faith-based humanitarian organization bringing general medical care, mother and child health care, nutrition, clean water, education, and community development to people worldwide. LiveBeyond has worked in a number of countries, including Mozambique, Ghana, Honduras, and Haiti. In 2012, LiveBeyond established a base in the Thomazeau region of Haiti, with a compound that consists of a guesthouse, a surgical hospital, a demonstration farm, a church, and a school. For more information, see www.livebeyond.org.
---
---