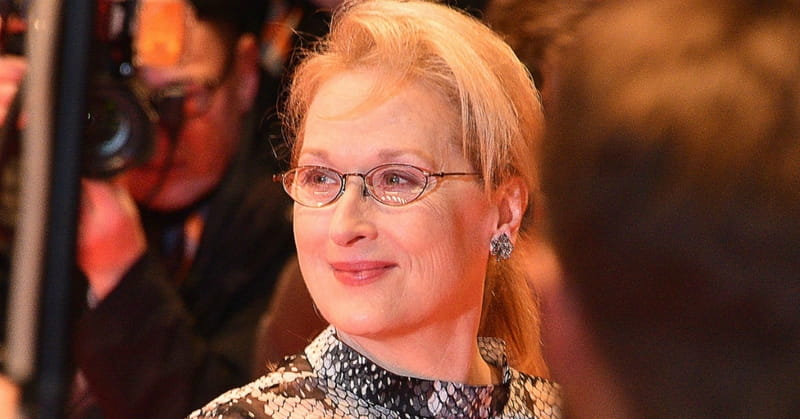 ---
Well-known actress Meryl Streep won the prestigious Cecil B. DeMille award last evening at the Golden Globes. In her acceptance speech, she took the opportunity to call out President-elect Donald Trump.
The Cecil B. DeMille Award Streep received last evening was the latest in a long list of awards she has received over the course of her career. The award is described as an honorary Golden Globe Award bestowed upon an actor or actress by the Hollywood Foreign Press Association for "outstanding contributions to the world of entertainment."
In her acceptance speech, Streep noted that many in Hollywood are or were foreigners--people whom Trump has marginalized, according to Streep.
"You and all of us in this room belong to the most vilified segments of America right now: Hollywood, foreigners, and the press," she said, according to Variety.com.
She then listed a number of actors and actresses and where they were from--places ranging from Canada to India to a sharecropper's farm in South Carolina.
Streep also said that Trump's mockery of a disabled reporter still upsets her. "[D]isrespect invites disrespect, violence incites violence," she said. "When the powerful use their position to bully, we all lose."
Trump responded to Streep's attack by calling her a "Hillary lover," and tweeting that he did not mock the disabled reporter and Streep does not even know him.
Meryl Streep, one of the most over-rated actresses in Hollywood, doesn't know me but attacked last night at the Golden Globes. She is a.....

— Donald J. Trump (@realDonaldTrump) January 9, 2017
Photo courtesy: flickr.com
Publication date: January 9, 2017
Veronica Neffinger wrote her first poem at age seven and went on to study English in college, focusing on 18th century literature. When she is not listening to baseball games, enjoying the outdoors, or reading, she can be found mostly in Richmond, VA writing primarily about nature, nostalgia, faith, family, and Jane Austen.