Amanda Casanova
| ChristianHeadlines.com Contributor
| Monday, June 10, 2019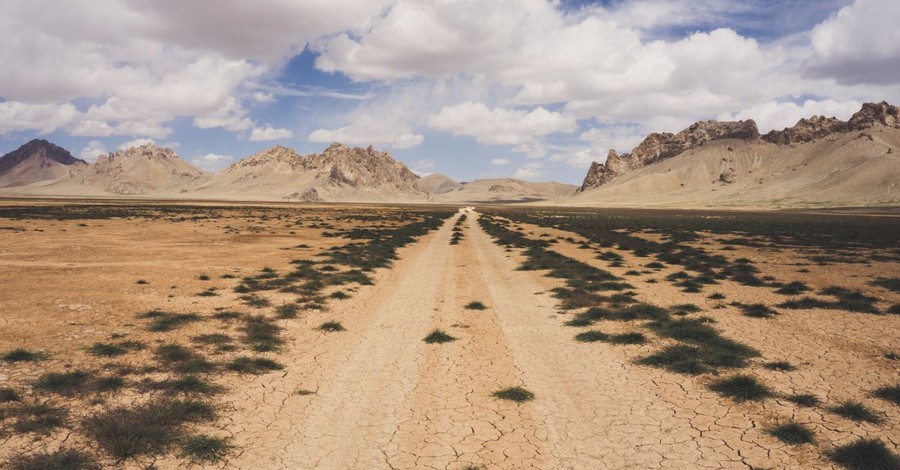 The Islamic State may have lost its strongholds in Syria and Iraq, but reports say the group is growing in parts of northeastern Afghanistan.
U.S. and Afghan security officials say the Islamic State may even be a bigger threat than the Taliban.
A U.S. intelligence official in Afghanistan told The Associated Press that attacks in Kabul are "practice runs" for larger scale attacks in Europe and the U.S.
"This group is the most near-term threat to our homelands from Afghanistan," the official said on condition of anonymity. "The IS core mandate is: You will conduct external attacks" in the U.S. and Europe. "That is their goal. It's just a matter of time. It is very scary."
Afghanistan could also become a new home base for the Islamic State, said Bruce Hoffman, director for Security Studies at Georgetown University.
"ISIS has invested a disproportionate amount of attention and resources in Afghanistan," he said, pointing to "huge arms stockpiling" in the east.
In a surprising turn, the U.S. could potentially partner with the Taliban in some way to try to crush the ISIS threat.
According to ABC News, the Taliban have not shown any efforts to monopolize control in Afghanistan, and the Taliban is larger than ISIS forces.
U.S. envoy Zalmay Khalilzad has had discussions with Taliban leaders in recent months about a possible agreement.
"One of the hopes of a negotiated settlement is that it will bring the Taliban into the government and into the fight against IS," the U.S. intelligence official said. "They know the mountains, they know the terrain. It's their territory."
U.S. officials are also concerned about possible attacks at home. The intelligence official also said the U.S. has already made eight arrests in the U.S. linked to the ISIS affiliate in Afghanistan. Those included the arrest of an 18-year-old Texan who planned a 2018 attack on a suburban mall. He planned on joining the affiliate in Afghanistan. He was sentenced to 20 years in jail.
Photo courtesy: Huib Scholten/Unsplash
---
---