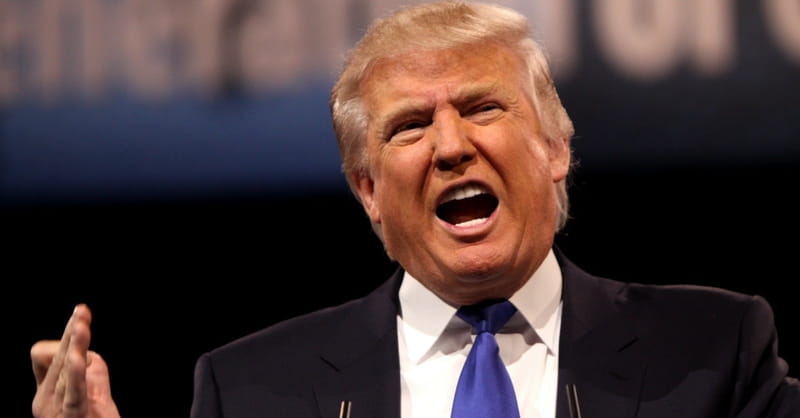 ---
The 9th Circuit Court of Appeals in San Francisco upheld the decision to halt President Trump travel ban on Thursday.
In the ruling, the Court stated that the Trump administration had not provided "any evidence" of a serious national security threat to merit the ban, according to Fox News.
Since Trump issued the executive order restricting the immigration of citizens from seven Muslim-majority countries for 120 days, there has been widespread opposition.
Supporters of the ban argue that it is necessary to protect national security and that the Constitution gives power over national security issues to the executive branch. Proponents of the ban also point out that the seven countries included in the order are the same seven countries identified by the Obama administration as posing possible terrorism threats.
Opponents of the ban, however, argue that it is discriminatory against Muslims, even though it does not affect the majority of the world's Muslims, and that it is a violation of American principles.
Trump soon responded to the Circuit Court's decision, tweeting out:  
SEE YOU IN COURT, THE SECURITY OF OUR NATION IS AT STAKE!

— Donald J. Trump (@realDonaldTrump) February 9, 2017
He also later told the press that "it's a political decision and we'll see them in court...it is a decision that we will win in my opinion very easily."
Photo courtesy: Flickr.com
Publication date: February 10, 2017
Veronica Neffinger wrote her first poem at age seven and went on to study English in college, focusing on 18th century literature. When she is not listening to baseball games, enjoying the outdoors, or reading, she can be found mostly in Richmond, VA writing primarily about nature, nostalgia, faith, family, and Jane Austen.