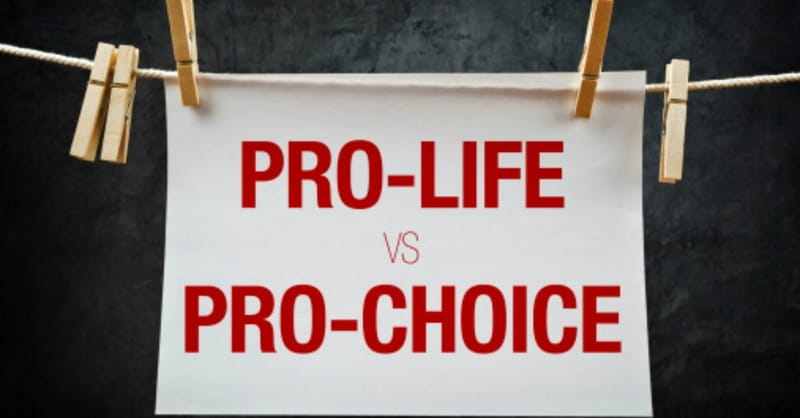 ---
Pro-life advocates are calling on Christians to make sure President-elect Donald Trump upholds the pro-life promises he made during his campaign.
The Republican Trump was elected as the U.S.'s 45th president in an unprecedented election that went into the early hours of the morning on Nov. 9.
Trump ultimately won by taking the swing states of Ohio, Florida, Wisconsin, and Pennsylvania.
Now that he is confirmed as the nation's new president, pro-life groups are hoping that he will come through on the promises he made to ban late-term abortion, defund Planned Parenthood, and appoint conservative Supreme Court justices who will overturn Roe v. Wade.
While the majority of evangelicals ultimately backed Trump, many had their reservations about the billionaire businessman, especially when it came to his stance on pro-life issues.
Although welcoming a longtime pro-life advocate to work on his campaign, and despite his promises to defund Planned Parenthood and sign legislation to prevent late-term abortions, some Christians still balked at his previous support for abortion.
LifeNews reporter Steven Ertelt wrote, "Today, pro-life America has a job to do. Regardless of whether you voted for Trump or not, we must hold President-elect Donald Trump's feet to the fire when it comes to the various pro-life pledges he made."
Ertelt further writes that Christians need to unite and be a pro-life voice saying, "Donald Trump you must defend the right to life."
Photo courtesy: Thinkstockphotos.com
Publication date: November 9, 2016
Veronica Neffinger wrote her first poem at age seven and went on to study English in college, focusing on 18th century literature. When she is not listening to baseball games, enjoying the outdoors, or reading, she can be found mostly in Richmond, VA writing primarily about nature, nostalgia, faith, family, and Jane Austen.