Amanda Casanova
| ChristianHeadlines.com Contributor
| Wednesday, January 2, 2019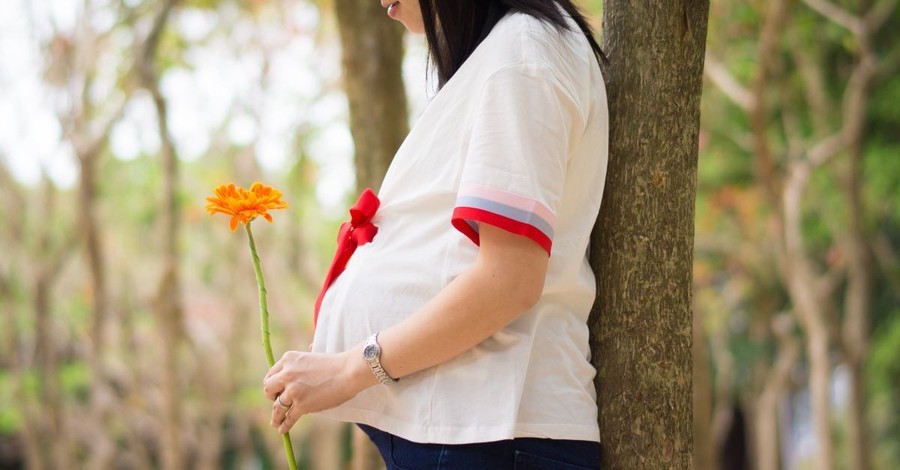 The leading cause of death in 2018 around the world was abortions, according to LifeNews.
The news site and data site Worldometers reported that 42 million abortions took place in the world in 2018.
Officially, the 42 million abortions are not included in the total death count worldwide, which was 59 million for last year. With abortions counted, the death toll is 101 million from 2018, according to CBN News.
Later this month, pro-life supporters are expected to rally in Washington, D.C. for the 46thAnnual March for Life rally. This year's theme is "Unique from Day One."
"When life begins and the stages of prenatal development are scientific facts. Humanity – and our uniqueness as individuals – begins at day one, at fertilization. Life, in its most vulnerable form, should be protected," the group says in a statement on its website. "That, in essence, is why we march. We march to end abortion, with the vision of a world where the beauty, dignity, and uniqueness of every human life are valued and protected."
Pro-life supporters are pushing President Donald Trump to defund Planned Parenthood. During his presidential campaign, he vowed to defund the organization.
"It's very simple. Abortion is not health care," Kristan Hawkins, president of Students for Life, told CBN News last year in an interview. "Planned Parenthood is not an institution where women go to get a flu shot or a check-up. 
"Planned Parenthood is an institution where women go when they feel like they have no other choice. When they have to choose to pay someone to kill the very life they helped to create."
Photo courtesy: Paul Lin/Unsplash
---
---