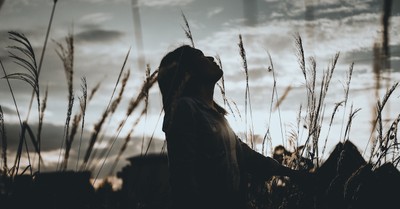 Warren Buffett is chairman and CEO of Berkshire Hathaway, which owns dozens of companies. He has been extremely benevolent over the years, donating hundreds of millions of dollars to charitable causes. Forbes estimates his net worth at $1141 billion. My net worth is several zeroes less.
The ninety-two-year-old was recently asked at Berkshire's recent annual shareholder meeting how to avoid mistakes in business and in life. His response: "You should write your obituary and then try to figure out how to live up to it. It's not that complicated."
Rather than writing our own obituary and trying to live up to it, what if we allowed God to define our life mission and then partnered with him in fulfilling it? How would we do this?