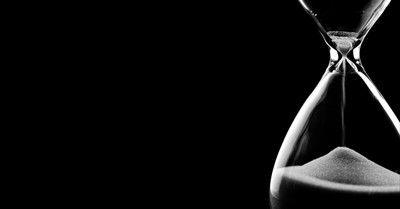 The wisest man who ever lived (apart from Christ) noted, "The fear of the Lord is the beginning of wisdom" (Proverbs 9:10). The greatest theologian in history added that in Christ "are hidden all the treasures of wisdom and knowledge" (Colossians 2:3).
The omniscient Lord of the universe exhorts us: "Let not the wise man boast in his wisdom, let not the mighty man boast in his might, let not the rich man boast in his riches, but let him who boasts boast in this, that he understands and knows me, that I am the Lᴏʀᴅ who practices steadfast love, justice, and righteousness in the earth" (Jeremiah 9:23-24).
God wants us to "understand" him intellectually and then to "know" him intimately.