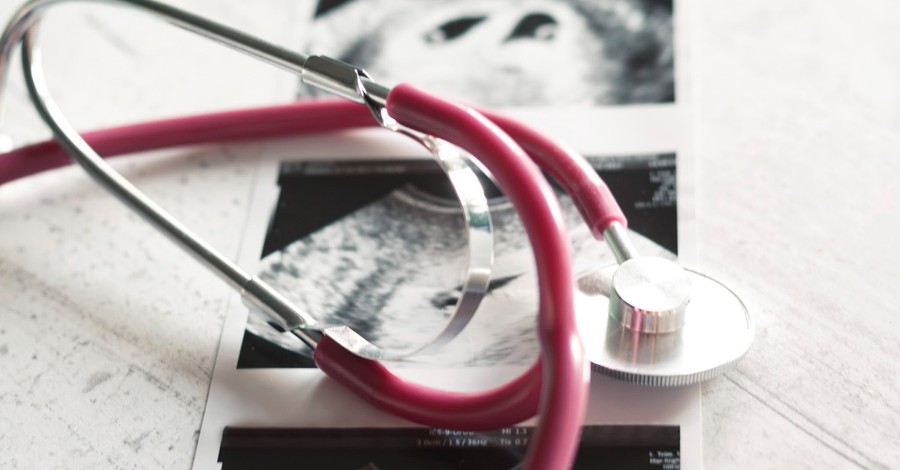 Employees at the Department of Veterans Affairs (V.A.) can now opt out of performing abortion services if the services go against their religious beliefs.
First Liberty Institute, a Plano, Texas-based nonprofit law firm, announced that the V.A. would provide a nationwide religious accommodation process for workers with religious objections to abortion, CBN News reported.
In September 2022, the V.A. issued a new rule that enabled the agency to help veterans and their beneficiaries in some instances with abortion services and abortion counseling.
"We came to this decision after listening to V.A. health care providers and veterans across the country, who sounded the alarm that abortion restrictions are creating a medical emergency for those we serve," Dr. Shereef Elnahal, V.A. undersecretary for health, said at the time.
However, Stephanie Carter, a nurse practitioner at the Olin E. Teague Veterans' Center in Temple, Texas, expressed her opposition to the new rule, scheduled to go into effect in October. After Carter requested an accommodation from V.A. officials, she was told that no process existed for her request.
According to a lawsuit Carter filed with First Liberty last December, as an "Army veteran herself, and as a Christian who views her nursing work as a calling," Carter "relished the opportunity to serve her fellow veterans as a nurse practitioner," but overnight she "found herself working at a medical facility whose mission now included providing abortions and abortion counseling," which contradicted her beliefs.
"It is unconscionable that the Biden administration would force health care workers at V.A. facilities to violate their consciences," Danielle Runyan, senior counsel for First Liberty Institute, said in a statement at the time. "The V.A. should be focused on caring for the men and women who bravely served to protect our country, not on performing illegal abortions."
Carter was also worried that she would lose her license and be prosecuted under a Texas law banning abortion after a baby's heartbeat is detected.
Seven months after the lawsuit was filed, the V.A. announced that employees would receive a religious accommodation process and opt out of performing abortions.
"We're pleased that the V.A. implemented a nationwide policy to protect the religious liberty rights of all V.A. employees," Runyan said.
"Stephanie Carter is living proudly by her faith and should not be forced to choose between her faith and her career. Because of her courage, every V.A. employee in the nation can now seek a religious accommodation from participating in a procedure they find unconscionable," she continued.
---
Milton Quintanilla is a freelance writer and content creator. He is a contributing writer for Christian Headlines and the host of the For Your Soul Podcast, a podcast devoted to sound doctrine and biblical truth. He holds a Masters of Divinity from Alliance Theological Seminary.
---
---