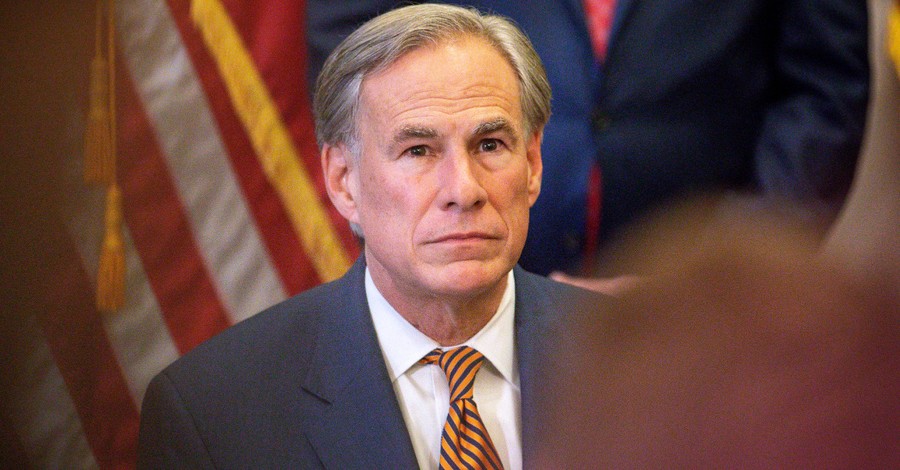 Republican Texas Governor Greg Abbott has introduced a "parental bill of rights" to ensure that parents have greater control over their children's education.
Abbott, who is running for reelection this year, unveiled the plans during a campaign stop in Lewisville, Texas, late last week. According to a press release, the bill seeks to rectify the state's constitution to "reinforce that parents are the primary decision-makers in all matters involving their children."
"When it comes to the classroom, Texas parents should have every right to know what their children are being taught. Under my plan, we will expand parents' access to course curriculum and all material that is available in schools," Governor Abbott said. "Also, we will ensure that if a parent has a concern about curriculum or policies, that those concerns are heard quickly and respectfully."
According to The Hill, Abbott also shared that this plan gives parents the power to choose if their child will repeat a course or grade level instead of leaving the decision solely up to the school districts.
One of the central tenets of the Parental Rights Bill is to protect children in Texas schools from being taught inappropriate material in the classroom.
"Under this plan, Texas will also ensure that any educational personnel convicted of providing minors with pornographic materials will lose all their educational credentials and state licensing, plus forfeit their retirement benefits and be placed on the do not hire list," Abbott said.
In closing, Abbott explained that his plan will help parents hold the schools accountable.
"Texas will require schools [to] post the Texas Parental Bill of Rights online, so parents have access to all their rights, and school districts would be required to provide parents with information and options for charter schools, magnet schools and other public schools available for their children," the governor said.
According to Dallas Morning News, last year, Abbott signed two bills into law banning the teaching of Critical Race Theory in schools.
"When Texas parents were rightfully upset about CRT being taught in Texas schools, I signed two bills banning CRT in Texas public schools. Now Texas has the toughest anti-CRT protections in the nation," he said.
Photo courtesy: ©Getty Images/Montinique Monroe/Stringer
---
Milton Quintanilla is a freelance writer and content creator. He is a contributing writer for Christian Headlines and the host of the For Your Soul Podcast, a podcast devoted to sound doctrine and biblical truth. He holds a Masters of Divinity from Alliance Theological Seminary.
---
---