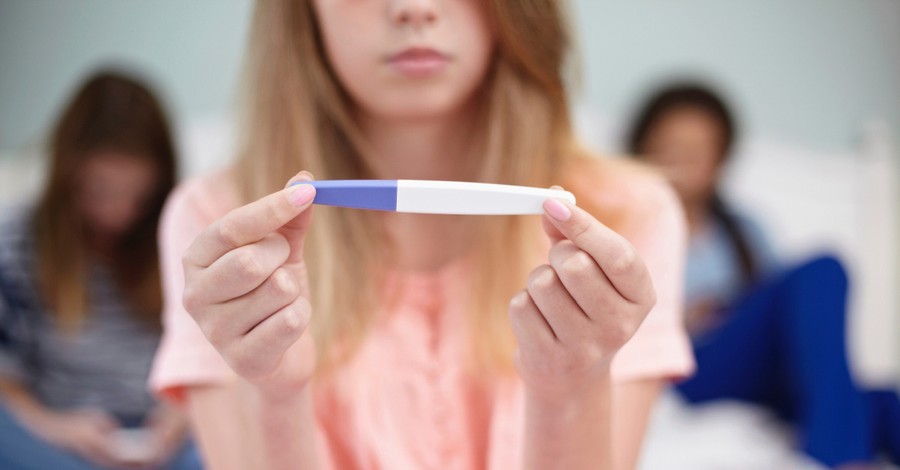 ---
The city of Mason, Ohio, recently voted to criminalize abortion. The rule will go into effect next month.
According to The Daily Wire, members of Mason's city council voted 4 to 3 Monday evening to make the city "a sanctuary for the unborn."
While Mason, which is just north of Cincinnati, lacks abortion clinics within its city limits, advocates of the ban said it would prevent any local abortion clinics from being set up in the future.
As per the ordinance, anyone who violates the ban could receive a $2,500 fine per abortion and up to a year in prison. Additionally, anyone who "aids and abets" an abortion will become "a criminal and a felon."
"I'm here to protect life. For me, it's a fundamental issue. If the foundations be destroyed, what do we have left," said councilmember Mike Gilb, who is also the vice mayor. "I'm not just here to decide how bright the streetlights should be or where the next roundabout goes. Those things are certainly important issues, but they're not as fundamental as protecting life."
Another council member, Diana Nelson, called the ban "unconstitutional."
"America has a legal system in place to create order in our country. We must follow and abide by that system," she said. "The supreme court has made a ruling on abortion, regardless of one's opinion on abortion, creating local laws that contradict with federal laws is illegal and unconstitutional."
Opponents of the abortion ban are seeking to launch a referendum, which would require around 1,500 signatories. Protests against the ordinance have also taken place in the past few weeks.
The ordinance was drafted by the Mason City Council in collaboration with Sanctuary Cities for the Unborn, a Texas-based nonprofit. The group has previously helped at least 39 cities in Texas, Nebraska and Ohio ban abortions.
Mason's abortion ban is scheduled to go into effect on Nov. 24. It is the second city in Ohio to ban abortion after the city of Lebanon, which approved a similar ordinance in May.
Photo courtesy: ©Getty Images/Image Source
---
Milton Quintanilla is a freelance writer. He is also the co-hosts of the For Your Soul podcast, which seeks to equip the church with biblical truth and sound doctrine. Visit his blog Blessed Are The Forgiven.