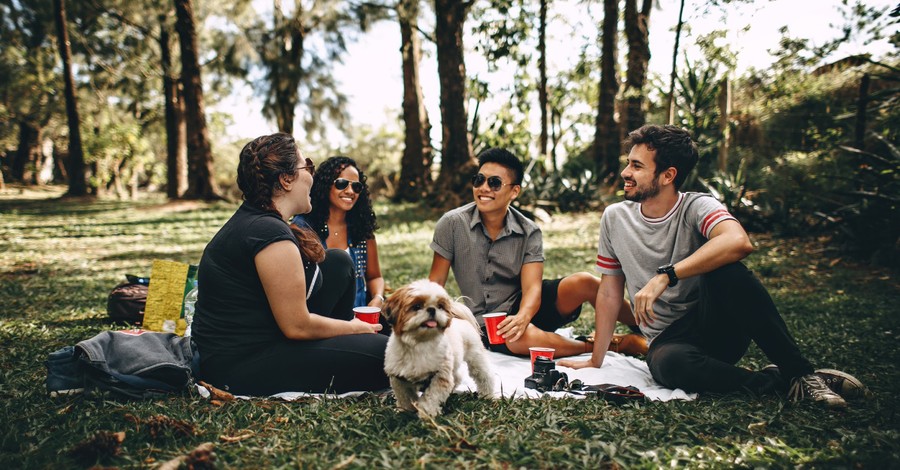 According to a new poll by pro-life advocacy group Students for Life of America, a majority of millennials and members of Generation Z in the U.S support several restrictions on abortion.
According to The Christian Post, the poll surveyed 800 registered voters across the nation between the ages of 18 and 34 from Jan. 7 to Jan. 11, in which respondents were asked to share their views on abortion policy.
About 30 percent of respondents were self-identified Republicans, while 36 percent were Democrats and 34 percent were Independents. The poll findings revealed that "more than 7 out of 10 expressed support for limits on abortion."
"Far from embracing Planned Parenthood and the Democratic Party Line, Millennials and Generation Z have a more nuanced view of abortion that embraces a number of pro-life positions," SFLA President Kristan Hawkins said in a statement in response to the findings.
In expressing their views on abortion, 19 percent of respondents said that "abortion should be allowed at any time during a woman's pregnancy and for any reason." Meanwhile, another 19 percent of respondents said that "abortion should be legal only in cases of rape, incest or to save the life of the mother."
The poll also found that 15 percent of respondents said that "abortion should be legal for any reason, but not after five months of pregnancy when the fetus is viable and can feel pain."
An additional 15 percent of participants argued that "abortion should be prohibited in all circumstances."
The SFLA poll also revealed that 14 percent believe that abortion should only be legal in the first trimester of pregnancy. A mere 8 percent contended that "abortion should be legal only to save the life of the mother", while 9 percent of poll respondents said they were "unsure."
Nearly half of young American adults opposed that notion of taxpayer funded abortion.
SFLA's poll was conducted before the federal government came under Democratic control last month. Members of the Democratic Party, along with President Joe Biden, are seeking to overturn the Hyde Amendment, the legislative provision prohibiting the use of taxpayer dollars for the funding of abortion.
Last week, Biden overturned the Mexico City Policy, thus allowing international organizations to use U.S. dollars to promote abortion.
Photo courtesy: Helena Lopes/Pexels
---
Milton Quintanilla is a freelance writer and content creator. He is a contributing writer for Christian Headlines and the host of the For Your Soul Podcast, a podcast devoted to sound doctrine and biblical truth. He holds a Masters of Divinity from Alliance Theological Seminary.
---
---