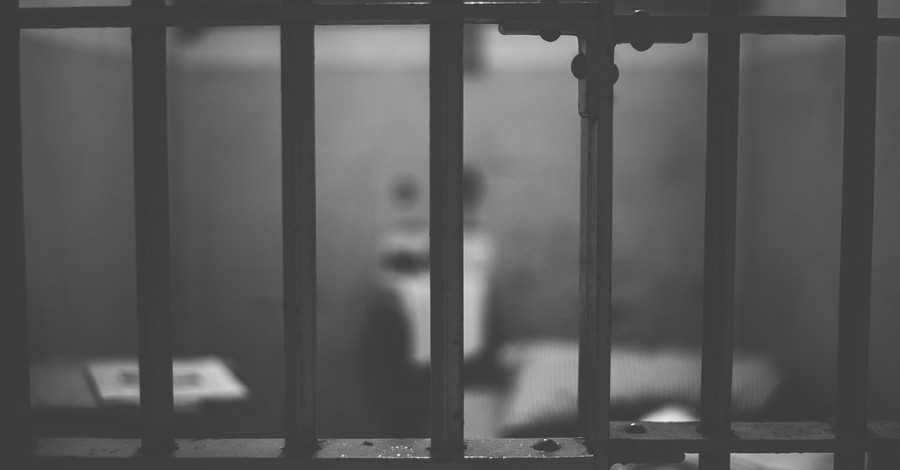 ---
The lawyer of the man accused of murdering 69-year-old Evelyn Player at a Baltimore church last month says that his client should not be held criminally responsible for his actions.
As Christian Headlines previously reported, Manzie Smith, Jr. was taken into custody last Wednesday by Baltimore Police. Smith is a 62-year-old ex-convict with a decades-long history of attacks on women.
Player, a volunteer at Southern Baptist Church in East Baltimore, Maryland, was fatally stabbed on November 16, shortly after she let contractors into the church to complete renovations. About an hour later, she was found dead inside the church bathroom.
On Monday, Smith's attorney, Warren Brown, told Fox Baltimore that his client has no recollection of the November 16 incident. Smith, who has not been indicted, faces several charges, including first-degree murder.
Brown noted that Smith seeks to plea not criminally responsible, which is the equivalent of an insanity defense in Maryland.
"This is not just somebody who just decides to murder someone. I don't know whether he did it or not, quite frankly. But I do know that if he did do it, it has to be attributed to his mental health," Brown told the news outlet.
"He has a lot of baggage, mental health issues, whether it's schizophrenia, bipolar, delusional thoughts," the lawyer continued. "He's been in and out of various mental health hospitals."
Meanwhile, Player's bishop, Bishop Donte Hickman, told Fox Baltimore that he was "disgusted" with Smith's defense plan.
"I'm disgusted by that characterization of a man who brutally took a woman's life in our church's restroom for the disabled," Hickman said in a statement. "I cannot believe that someone that did this in our church so early in the morning didn't premeditate this evil attack."
In response to Bishop Hickman's statement, Brown says he understands the "emotional response" to the situation at hand.
Brown also noted that Smith was one of the contractors at the church on November 16. He was hired to move church pews.
"I think he does realize that he's charged with this very horrible offense, this very horrible crime," Brown said.
Even with a not-criminally-responsible plea, a person can still go to prison if they are found guilty and the jurors find them criminally responsible for their actions.
If the defendant is not found criminally responsible, he will be sent to a state mental institution where he will be held indefinitely for treatment.
Photo courtesy: Pixabay
---
Milton Quintanilla is a freelance writer and content creator. He is a contributing writer for Christian Headlines and the host of the For Your Soul Podcast, a podcast devoted to sound doctrine and biblical truth. He holds a Masters of Divinity from Alliance Theological Seminary.