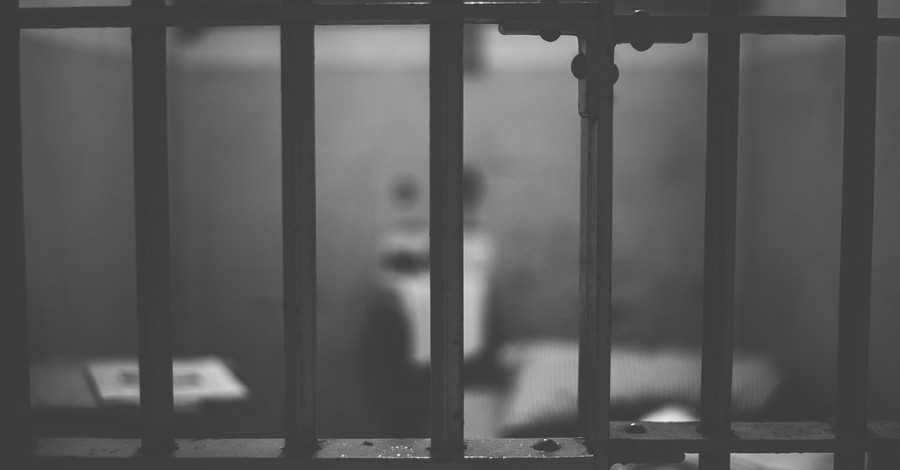 ---
On Thursday, Baltimore Police announced that they have taken a 62-year-old man with a lengthy rap sheet into custody for the killing of an elderly woman at an East Baltimore church last month.
According to the Associated Press, Manzie Smith, Jr. was taken into custody on Wednesday and charged with first-degree murder and additional offenses for the slaying of Evelyn Player on Nov. 16.
Player, 69, served as a church volunteer at Southern Baptist Church. She was found stabbed to death in the church bathroom an hour after letting contractors into the building for renovations. A day after her death, Gov. Larry Hogan offered a $100,000 reward for information resulting in the arrest and conviction of whoever was responsible for Player's death.
"As I have said before, and will say it again, those who commit violent crime in our city will be caught, and they will be held accountable," Police Commissioner Michael Harrison said in a statement. "While we are all affected by all murders, the fact that this one occurred in a house of worship made it more shocking to the conscience."
Player's funeral was held on the same day Smith was taken into custody.
Smith, who is being held without bail, has a lengthy rap sheet. As reported by Fox Baltimore, he has a decades-long history of violence against women going back as far as 1979. Smith was also reportedly convicted of rape when he was 19 and then again in 1992. After his 1992 conviction, he was sentenced to 30 years in prison. A year after his release, in 2012, Smith was sentenced to 8 years for assaulting a 64-year-old woman and stealing her purse.
Records showed that Smith had also been diagnosed with a host of mental illnesses.
A month before Player's murder, Smith was paroled and placed on supervised release, according to the MD Department of Public Safety and Correctional Services.
"A career criminal with multiple convictions for sex offenses, for robbery, that's committing the same kinds of crimes, but he's actually escalating," former federal prosecutor Thiru Vignarajah explained.
Vignarajah noted that Smith's arrest reflected a pattern of repeat offenders causing crime and death in Baltimore city. In 2020, 25 percent of the 102 homicide suspects in Baltimore were on probation.
"The system is not working," he lamented. "This is a person who was supposed to be rehabilitated, who is supposed to be improving in terms of not being a threat to society. Plainly, that's not happening."
Several weeks ago, Baltimore recorded its 300th homicide for this year.
Related:
69-Year-Old Woman Is Found Murdered inside Baltimore Church
Baltimore Man Vows to Stand Guard Outside Church after 69-Year-Old Woman Is Killed
Washington D.C. Records 200 Homicides in the District This Year
Photo courtesy: Pixabay
---
Milton Quintanilla is a freelance writer and content creator. He is a contributing writer for Christian Headlines and the host of the For Your Soul Podcast, a podcast devoted to sound doctrine and biblical truth. He holds a Masters of Divinity from Alliance Theological Seminary.