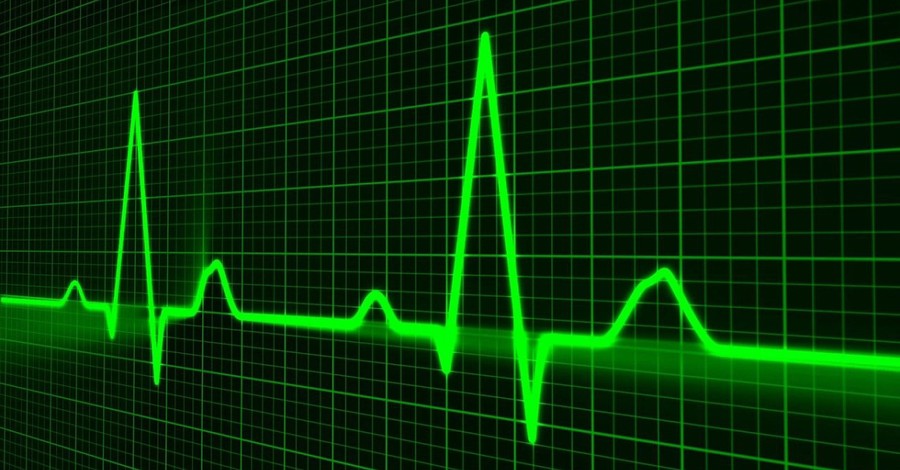 The Idaho legislature has advanced an abortion bill similar to Texas' heartbeat bill, which prohibits abortions once a fetal heartbeat is detected.
On Monday, the Idaho House passed Senate Bill 1309 after its approval from the state Senate earlier this month.
The measure, if enacted, would ban most abortions after six weeks of pregnancy once an unborn baby's heartbeat is detected. It also amends a previous law passed last year.
The difference between the 2021 law and the new bill surrounds how it takes effect. While the 2021 law can only go into effect after an appeals court decision "triggers" it, the new measure would go into effect 30 days after the governor signed it into law and would be enforced by family members seeking to sue abortion providers.
Unlike the Texas law, which allows private citizens to sue anyone aiding in the facilitation of an abortion, the new Idaho bill states that private citizens can only sue abortion providers.
Another difference between both state measures is that the Texas law permits private citizens from anywhere in the U.S. to file a lawsuit over an illegal abortion, while the Idaho bill only allows the families of the aborted child to sue for damages.
The Idaho bill now awaits Republican Gov. Brad Little's signature, The Christian Post reports.
According to the Idaho Family Policy Center, 1,000 babies' lives could be saved annually under the new measure.
"I'm optimistic that Gov. Brad Little will sign this legislation to ensure preborn babies with beating hearts receive the equal protection they deserve," IFPC President Blaine Conzatti said in a statement.
"These proposed changes to the Idaho Heartbeat Law are constitutionally, scientifically, and morally sound," Conzatti added. "A similar Texas law has successfully withstood several legal challenges in the federal courts, and we're confident that this Idaho legislation, if it becomes law, will survive any forthcoming legal challenge and begin saving preborn babies."
Pro-abortion advocates have opposed the bill, however, claiming that it is unconstitutional.
"Not only is SB1309 blatantly unconstitutional as a near-total ban on abortion, but it is also designed in such a manner that undermines the separation of powers and could be weaponized by other states to limit the constitutional rights that we all hold dear," Lauren Bramwell, the Policy Strategist for the Idaho chapter of the American Civil Liberties Union asserted.
"The ACLU will continue advocating for an Idaho that respects and supports each of us in making the deeply personal decisions that determine the shape of our lives, including whether, when and how we choose to have children."
Later this year, the nation's high court is expected to determine if Mississippi's 15-week abortion ban is constitutional. Pro-lifers hope that a favorable ruling will ultimately lead to Roe v. Wade being overturned.
Related:
'Big Victory': Texas Supreme Court Rules against Abortion Clinics in Heartbeat Law Case
Colorado Passes Controversial Bill Declaring the Fetus 'Does Not Have Independent' Rights

Photo courtesy: PublicDomainPictures/Pixabay
---
Milton Quintanilla is a freelance writer and content creator. He is a contributing writer for Christian Headlines and the host of the For Your Soul Podcast, a podcast devoted to sound doctrine and biblical truth. He holds a Masters of Divinity from Alliance Theological Seminary.
---
---