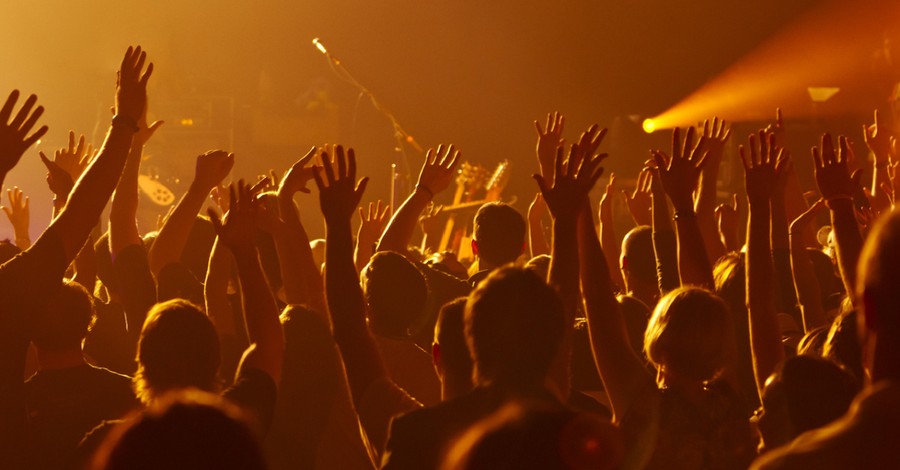 A spiritual outpouring continues to transform the lives of young people across the country in the months following the Asbury revival.
As reported by CBN News, this year's Winterfest held in February saw close to 200 people make professions of faith.
David Schilling, the youth minister for the Hardin Valley Church of Christ in Knoxville, Tennessee, told The Christian Chronicle that this year's festival did not seem "larger-than-life" like it has in the past. But he added that this feeling of lacking actually made more room for the Holy Spirit.
"This year seemed 'less grandiose,'" he said. "The sermons were great, though some sounded like they were intended for an older audience. The worship was powerful. But there wasn't that larger-than-life wow factor I've come to expect."
During a Sunday morning service, however, nearly 200 people professed faith in Christ after minister Jeff Walling asked those who had decided to follow Jesus and be baptized to step forward.
As it turns out, "what was missing actually made more room for the Holy Spirit to permeate the experience," Schilling noted.
During a second worship service, 200 people stepped forward to be baptized.
"This is my 36th year doing Winterfest, and I've never seen that," Dudley Chancey, Winterfest's organizer, told The Christian Chronicle.
Meanwhile, students at Point Loma Nazarene University, a small private Christian school in San Diego, California, experienced an outpouring on campus in recent weeks.
Cole Stark, who has several friends attending PLNU, told CBN News that students began holding gatherings on Friday and Sunday nights. On one of the Friday meetings several weeks ago, Stark noted that the gathering went on for "24 to 26 hours with people just people just worshipping and praying."
"It was awesome," he said.
Students at the school reportedly experienced healings from diseases, including one person who said they were cured of postural orthostatic tachycardia syndrome. POTS is a condition that causes a person's heart rate to rise when they stand up from a lying down position.
"We saw a healed ankle after a girl struggled to use it properly for the past 15 years," Stark said.
"On March 26, hundreds gathered on the beach at sunset cliffs as dozens got baptized," Stark told CBN News in an email. "As baptisms were happening, an unrelated event released balloons into the sky. After looking at the pictures, we realized that there were 35 balloons, along with a total of 35 baptisms at the cliffs that day."
Photo courtesy: ©Getty Images/Kativ
---
Milton Quintanilla is a freelance writer and content creator. He is a contributing writer for Christian Headlines and the host of the For Your Soul Podcast, a podcast devoted to sound doctrine and biblical truth. He holds a Masters of Divinity from Alliance Theological Seminary.
---
---