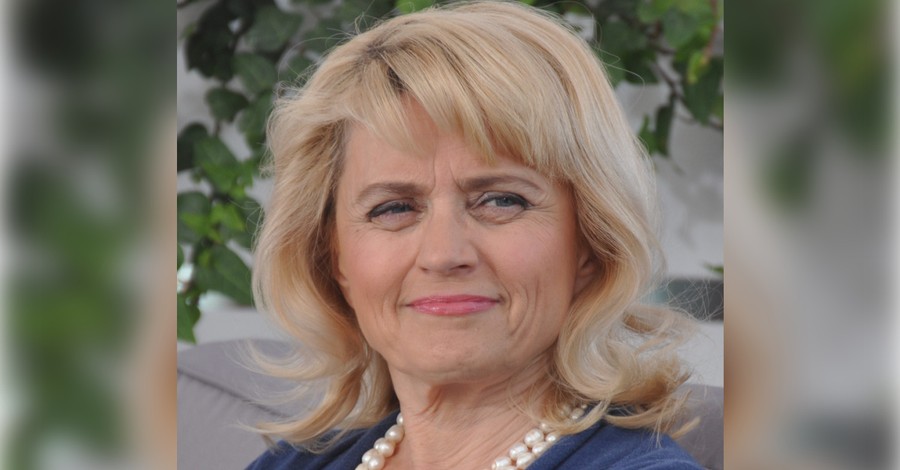 A Finnish Parliamentarian has been cleared on all charges after being accused of "hate speech" for expressing her biblical beliefs on marriage and sexuality.
Alliance Defending Freedom International, which represented Finnish MP Päivi Räsänen and Bishop Juhana Pohjola, announced that in a unanimous ruling, a Finnish court concluded that "it is not for the district court to interpret biblical concepts."
"I am so grateful the court recognized the threat to free speech and ruled in our favour. I feel a weight has been lifted off my shoulders after being acquitted. Although I am grateful for having had this chance to stand up for freedom of speech, I hope that this ruling will help prevent others from having to go through the same ordeal," Räsänen said after the ruling on Wednesday.
Räsänen, a former Minister of the Interior, was accused of spreading "hate speech" after she publicly shared her stance on biblical marriage and sexual ethics. The accusations were based on a 2004 pamphlet in which she breaks down biblical sexuality, a 2019 tweet in which she criticized the leadership of the Finnish Lutheran Church for supporting Pride Month, and comments she made on homosexuality during a 2019 radio debate.
If convicted, she would have faced up to two years in prison.
Meanwhile, Pohjola was charged alongside the Finnish MP for issuing the 2004 pamphlet.
"We welcome the Helsinki District Court's ruling. This is an important decision, which upholds the fundamental right to freedom of speech in Finland. In a free society, everyone should be allowed to share their beliefs without fear of censorship," Paul Coleman, Executive Director of ADF International, said in a statement.
"This is the foundation of every free and democratic society. Criminalizing speech through so-called 'hate-speech' laws shuts down important public debates and poses a grave threat to our democracies," Coleman continued.
During the high-profile case, Räsänen was met with interdenominational support from fellow Christians and leaders across the globe, including a prayer pledge with more than 14,000 signatures in support of the Finnish MP.
Concurrently, multiple U.S. Senators expressed their concerns over the "alarming" prosecution of Räsänen in a letter sent to Rashad Hussain, US Ambassador-At-Large for International Religious Freedom.
"We are greatly concerned that the use of Finnish hate speech law is tantamount to a secular blasphemy law. It could open the door for [the] prosecution of other devout Christians, Muslims, Jews and adherents of other faiths for publicly stating their religious beliefs," the letter reads.
Related:
Over 14,000 Sign Prayer Pledge for Finnish MP on Trial for Sharing Biblical Views on Marriage, Sexuality
Legal Scholars Ask U.S. Government to Sanction Finland's Prosecutor General for Prosecuting a Christian MP over Her Biblical Views on Marriage
Finnish Parliament Member Says She Will Not 'Renounce' Her Views on Sexuality despite Criminal Charges
Christian Finnish MP Could Spend 6 Years in Prison for Supporting Biblical Marriage, Sexuality

Photo courtesy: ©Creative Commons/Soppakanuuna, image cropped and resized.
---
Milton Quintanilla is a freelance writer and content creator. He is a contributing writer for Christian Headlines and the host of the For Your Soul Podcast, a podcast devoted to sound doctrine and biblical truth. He holds a Masters of Divinity from Alliance Theological Seminary.
---
---