Amanda Casanova
| ChristianHeadlines.com Contributor
| Wednesday, January 19, 2022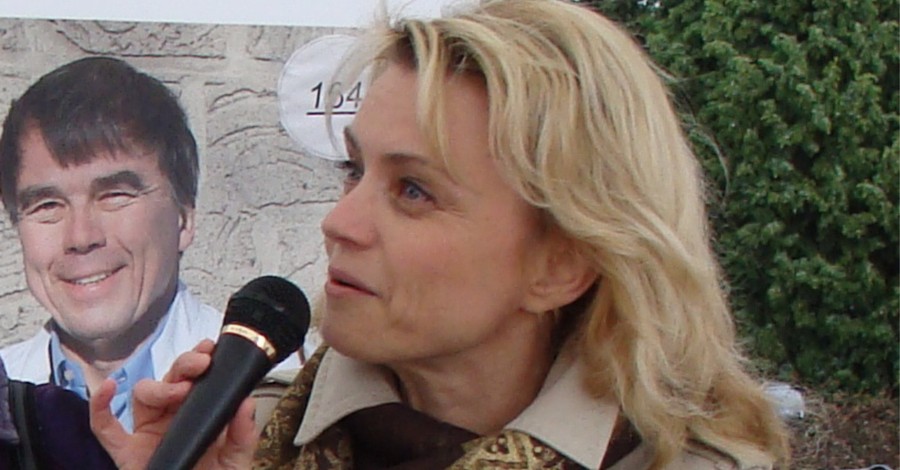 A Christian politician in Finland is facing up to six years in prison after she shared her beliefs on sexuality and marriage.
According to The Chrisitan Post, Finnish Parliament Member Päivi Räsänen will appear in court next week over criminal charges for sharing her religious beliefs.
"I cannot accept that voicing my religious beliefs could mean imprisonment," said Räsänen in a statement previously issued by ADF International. "I do not consider myself guilty of threatening, slandering or insulting anyone. My statements were all based on the Bible's teachings on marriage and sexuality."
Räsänen was interrogated by police for more than 13 hours.
Räsänen has been charged with three counts of ethnic agitation over statements expressing her beliefs.
The charges stem from a 2004 booklet where she wrote on sexual ethics and described marriage as between one man and one woman. Then in 2019, she tweeted about Christianity and appeared on a radio show discussing her beliefs.
"I thought it was quite a privilege to have these kinds of discussions with the police," Räsänen said in an interview with Alliance Defending Freedom International, which is supporting her. ADF International is a legal nonprofit that specializes in religious freedom cases.
"I had many times during these hours the possibility to tell to the police the message of the Gospel, what the Bible teaches about the value of human beings, that all people are created in the image of God, and that is why they all are valuable."
Räsänen, who worked as a doctor before going into politics and is married to a pastor, said it felt like "Soviet times" to be interrogated.
"I could never have imagined when I worked as the minister of the interior and was in charge of the police that I would be interrogated and asked that kind of questions in a police station," she said.
She said police also asked her if she would "renounce" her writings.
"But I answered that I will stand on what I believe, and I will speak about these things and write about these things also in the future because they are a matter of conviction, not only an opinion," she said.
Photo courtesy: Eurooppalainen Suomi ry/Creative Commons, image cropped and resized
---
Amanda Casanova is a writer living in Dallas, Texas. She has covered news for ChristianHeadlines.com since 2014. She has also contributed to The Houston Chronicle, U.S. News and World Report and IBelieve.com. She blogs at The Migraine Runner.
---
---