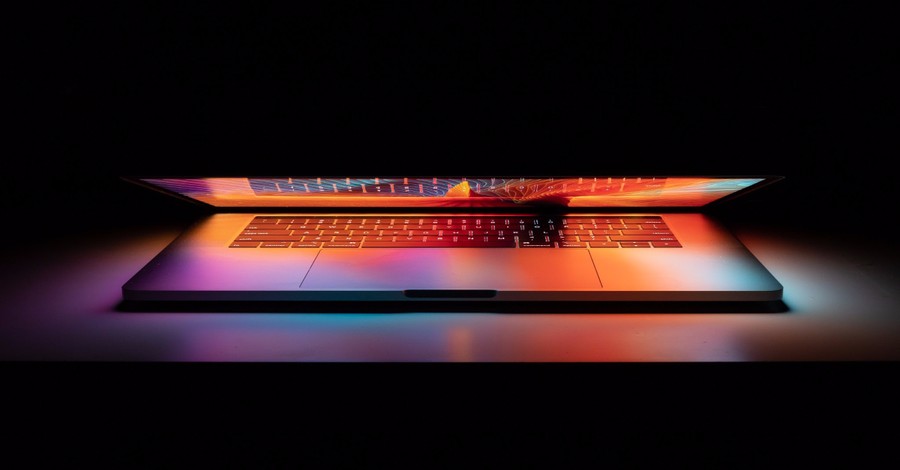 A former pornstar-turned-pastor has launched a new podcast in which he shares his testimony and encourages others who are addicted to pornography.
According to Faithwire, Joshua Broome, who spent six years in the adult film industry, launched the podcast "Counterfeit Culture With Joshua Broome" last month.
"The reality is, porn is detrimental to you," he said on a recent episode of his new podcast. "It's detrimental to the people you love most."
"I was in the adult film industry … for almost six years. It took a large portion of my 20s. It impacts my life today," he continued. "I achieved a lot of success. I made a lot of money. And I found out the very hard way that the industry caused me a lot of strife in my life."
During the podcast, Broome noted that he gets "hundreds of messages" from Christians who are caught up in porn addiction and want to quit.
"Each and every day, I get hundreds of messages that say, 'Josh, I'm a Christian. I love Jesus. But I cannot stop watching pornography. Please help me,'" Broome said. "So the reality is, Christians are addicted to pornography and watching pornography."
Citing a Barna group study, Broome said that 64 percent of Christian men and 15 percent of women have watched porn at least once a month. He also shared research that found that youth pastors and senior pastors tend to watch porn regularly.
"One-in-five youth pastors and one-in-seven senior pastors use porn on a regular basis — not have seen porn in their life, are currently consuming pornography with some regularity," Brome explained. "That's alarming."
According to the former porn star, porn addiction results in a myriad of issues that damage relationships.
"What happens is people create these false expectations of intimacy [and] relationships," he said. "What a woman should look like, what a woman should do … because they're learning this from a fictitious representation of engagement."
Earlier this year, Broome shared his testimony on the "Let's Talk Purity" podcast with Richard and Brittni De La Mora. The latter is a another ex-pornstar.
"The last scene that I did, I'm laying in bed," Broome recalled, according to CBN News. "And I'm thinking, 'I want to die. I don't have the guts to kill myself, but like how would I do it ... I just don't want to live anymore. There's no future, there's no one who's going to marry me, there's no employer who's going to hire me ... I'm absolutely useless.'"
However, Broome managed to quit the porn industry for good and later converted to Christianity after a woman, who would later become his wife, invited him to church.
"Jesus did die for me. He came to make me alive," he said.
Photo courtesy: Tianyi Ma/Unsplash
---
Milton Quintanilla is a freelance writer and content creator. He is a contributing writer for Christian Headlines and the host of the For Your Soul Podcast, a podcast devoted to sound doctrine and biblical truth. He holds a Masters of Divinity from Alliance Theological Seminary.
---
---