Milton Quintanilla
| Contributor for ChristianHeadlines.com
| Wednesday, September 6, 2023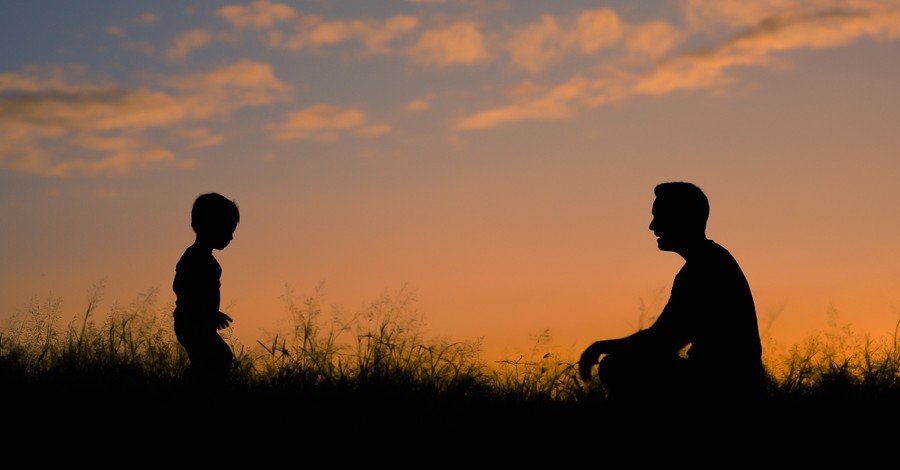 Pastor and author David Platt announced that his adopted son has arrived home from China following several years of delays due to the COVID-19 pandemic.
"J.D. IS HOME!!!" Platt, who leads McLean Bible Church in Vienna, Virginia, wrote on Facebook Tuesday morning.
"Three and a half years ago, we got a call saying that our international adoption would be postponed for a couple of weeks due to a strange virus that was spreading," he added. "By God's grace and through the work of so many people, including the many caregivers we honor who have provided for him in his home country, that adoption has finally come to completion, and Jeremiah Daniel Platt is home in our family!"
As reported by ChurchLeaders.com, Jeremiah Daniel, or J.D., was adopted by Platt and his wife from China. He is one of six children in the Platt household, four of whom are adopted.
In an August 2020 Facebook post, Platt shared that J.D.'s adoption was supposed to be completed that year, but COVID-19 restrictions prevented that from happening.
"Today was my son's 4th birthday. But I haven't met him yet. We were 5 days away from going overseas to adopt him when travel to his country shut down in early February," Platt wrote of J.D. at the time. "For the last 6 months, I've been pleading every single day for a way to go to him. As a dad, I would do anything possible to make that happen."
"I woke up this morning to new pictures of him in his orphanage, and then I read the first verse that just so happened to be in my Bible reading plan. 'Jesus told them a parable to the effect that they ought always to pray and not lose heart' — Luke 18:1," Platt continued. "Could I ask you to pause for a moment, pray for J.D., and ask God to make a way for him to come into our family?"
On Tuesday, Platt thanked those who "prayed for a precious little boy on the other side of the world that you have never met."
"He is a uniquely amazing kid. Please pray for him as he experiences the range of thoughts, emotions, joys, and challenges that adoption entails," he continued. "And pray that ultimately he sees and knows God's love for him through his family and all who are around him.
"All glory be to the One who is always working in our waiting and whose wisdom, power, and love are worthy of all our trust," Platt concluded.
In a message in 2022, Platt told his church that Psalm 127, which describes children as "a heritage from the Lord," strengthened his conviction for adoption.
"As I was meditating and praying about how children are a blessing, specifically a quiver full of children are a blessing," the pastor said. "I began to think, 'If that's true, I believe this. Then why would I not want more blessings?'"
Photo courtesy: ©Getty Images/kieferpix
---
Milton Quintanilla is a freelance writer and content creator. He is a contributing writer for Christian Headlines and the host of the For Your Soul Podcast, a podcast devoted to sound doctrine and biblical truth. He holds a Masters of Divinity from Alliance Theological Seminary.
---
---