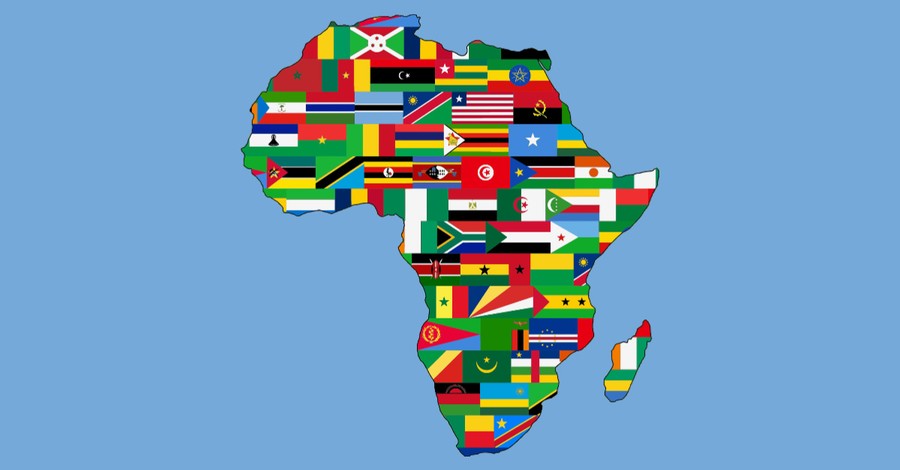 Christians across Africa are facing extreme persecution and discrimination amid the COVID-19 pandemic.
According to Christian persecution watchdog Open Doors, Christian minorities in Nigeria are facing government discrimination as they are only receiving one-sixth of the food rations allotted for them, unlike their Muslim counterparts.
Particularly, one Christian family of four only received a single packet of noodles and one packet of uncooked rice. Meanwhile, others feel like they have been "shunted to the back of the queue for aid and forgotten."
While Nigeria currently has over 1,500 cases of COVID-19, experts predict an infection surge in Africa within the next several months, Faithwire reports.
"We are only at the dawn of the unfolding of this pandemic in this part of Africa," spokesperson Jo Newhouse said, according to The Express.
"There are many causes for concern for Christian minorities, like the economic impact of continued violence against Christians amid lockdowns, marginalization of Christians, especially [converts], and Christians being blamed to have caused the virus."
Christians worldwide have experienced increased persecution with some radical groups even blaming Christians for the virus' spread.
In Somalia, the Muslim community has been receiving false rumors from native Islamic terror group al-Shabaab that COVID-19 is being spread "by the crusader forces (Christians) who have invaded the country and the disbelieving countries that support them."
In Uganda, Chinese Christians are being blamed by Islamic radicals for spreading the virus. Radicals have retorted that the virus is Allah's punishment on the Christians for burning copies of the Koran, Faithwire reports.
Moreover, extremist groups are exploiting the pandemic "to recruit and radicalize fighters and justify their narratives of hate, division and enmity," and to incite dependence from people whom they give resources to.
Persecuted Christians are in crucial need for food and support as Yasin A*, Open Doors' East Africa director, notes. "If the persecuted church is not strengthened and supported at this time, then the enemy will not sleep to dismantle and take advantage against believers," Yasin wrote in a report.
"If persecuted believers are not supported now in their spiritual, economical and emergency needs, it would be a discouragement for them in many ways. For many new, weak and troubled believers, it would be difficult to stand strong."
Photo courtesy: Pixabay/OpenClipart Vectors
---
Milton Quintanilla is a freelance writer and content creator. He is a contributing writer for Christian Headlines and the host of the For Your Soul Podcast, a podcast devoted to sound doctrine and biblical truth. He holds a Masters of Divinity from Alliance Theological Seminary.
---
---