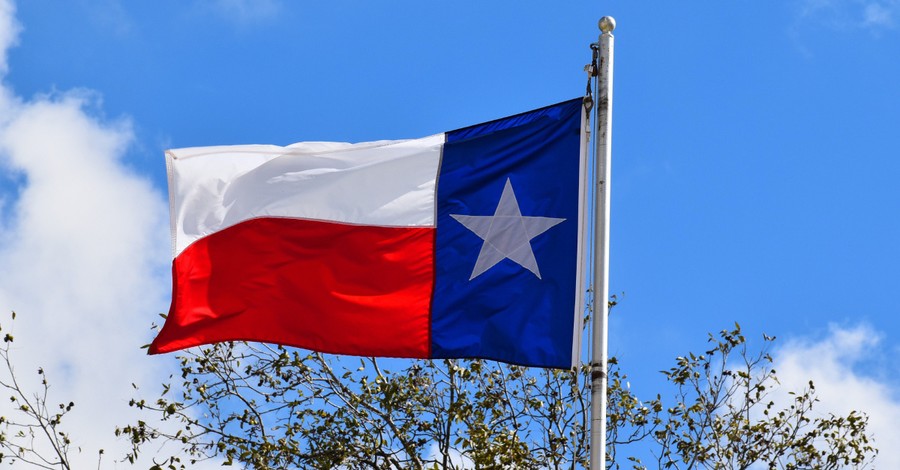 The Biden administration reportedly plans to sue Texas after a heartbeat law banning abortions after six weeks of pregnancy went into effect on September 1.
The new law, titled the Texas Heartbeat Act (SB8), was also upheld by the U.S. Supreme Court last Wednesday in a 5-4 vote. The legislation has received widespread criticism from abortion rights groups, Democrats and the Biden administration.
As Christian Headlines previously reported, President Joe Biden, who is a professing Catholic, denounced the Texas heartbeat law as "un-American." According to the Daily Mail, he also urged the Justice Department to ensure that the measure isn't enforced.
In a statement published on Monday, Attorney General Merrick Garland said that the department is considering options to challenge the Texas law. He cited the FACE Act, which was first signed in 1994 and "prohibits the use or threat of force and physical obstruction that injures, intimidates, or interferes with a person seeking to obtain or provide reproductive health services."
Additionally, the FACE Act protects reproductive health centers from property damage.
"The department will provide support from federal law enforcement when an abortion clinic or reproductive health center is under attack," Garland asserted. "We have reached out to U.S. Attorneys' Offices and FBI field offices in Texas and across the country to discuss our enforcement authorities."
"We will not tolerate violence against those seeking to obtain or provide reproductive health services, physical obstruction or property damage in violation of the FACE Act," he asserted.
But the legal efforts to challenge the abortion law would be complicated as its enforcement is left up to private individuals instead of criminal prosecutors.
On Tuesday, Democrats in Congress urged Garland to prosecute Texas residents who try to sue women seeking abortions under the new law.
"The Department of Justice cannot permit private individuals seeking to deprive women of the constitutional right to choose an abortion to escape scrutiny under existing federal law simply because they attempt to do so under the color of state law," Democrats on the House Judiciary Committee wrote to Garland in a letter.
Sources told the Wall Street Journal that the Justice Department could file a lawsuit as soon as Thursday, though there is no definitive date for when legal action will be taken.
Meanwhile, House Speaker Nancy Pelosi said that the house chamber is set to vote on legislation protecting abortion rights by forbidding restrictions before fetal liability later this month. The legislation, however, is unlikely to pass the evenly divided Senate, as 60 votes are needed.
Related:
Biden Says He Doesn't Believe Life Begins at Conception, Labels Texas Law 'Almost Un-American'
Photo courtesy: Steve Johnson/Pexels
---
Milton Quintanilla is a freelance writer and content creator. He is a contributing writer for Christian Headlines and the host of the For Your Soul Podcast, a podcast devoted to sound doctrine and biblical truth. He holds a Masters of Divinity from Alliance Theological Seminary.
---
---