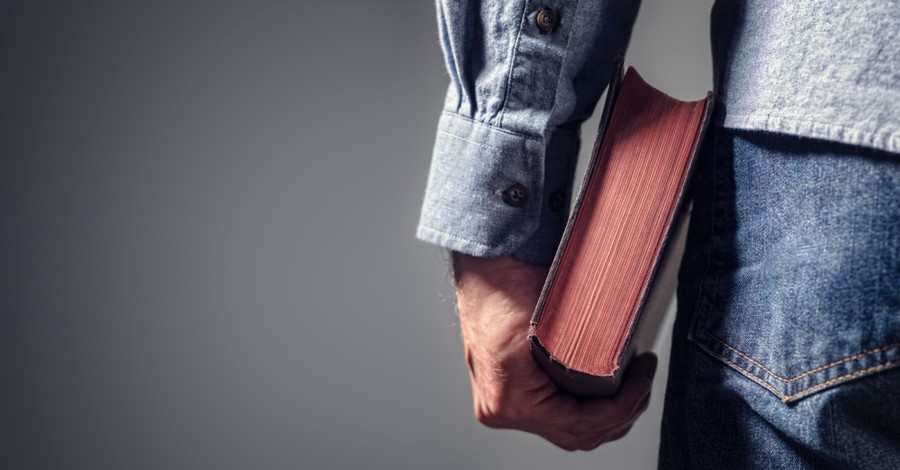 A new survey found that almost half of evangelical leaders have been "canceled" by others who disagree with their points of view.
According to the survey, which was conducted by the Board of Directors of the National Association of Evangelicals, 48 percent of evangelical leaders say they "have been disinvited, blacklisted or excluded by others as a way of expressing their disapproval for the leader or the leader's point of view."
"Cancel culture is the practice of excluding any person, organization, or work as a way of expressing disapproval. While it is important to be clear about unacceptable behavior and unorthodox positions, this phenomenon makes it difficult to have meaningful, vulnerable, and open dialogue about the real challenges that we face," Walter Kim, president of the National Association of Evangelicals (NAE), explained.
"As a society, we need to find a way to hold individuals and organizations accountable for their actions, but not punish people for holding beliefs that may be different," Kim added. "We need to encourage conversations across differences. Let us open our doors and ask those with differences to pull up a seat to the table. After all, that was the way of Jesus."
As reported by CBN News, several evangelical leaders have addressed their experiences of dealing with cancel culture.
In August, Pastor Ed Young of Fellowship Church in Grapevine, Texas, shared that Meta, the technology company which owns Facebook and Instagram, canceled him after Facebook removed a paid advertisement for the sermon "Woke or Awake."
"Well, I got canceled this week," Young said, according to Church Leaders. "Our friends at Facebook just canceled me. Our incredible media team put together these ads, and we showed these ads. And, for some reason, Mark Zuckerberg and his friends didn't dig them."
Author and podcaster Phil Robertson shared that his hit reality TV series Duck Dynasty was previously put on hiatus by A&E following an interview with G.Q. magazine, where he was asked what his opinion was on homosexuality.
"It cost us about 10 million [dollars], sponsors were bailing out," he told CBN's Faithwire. "They put me on an indefinite hiatus. If you look that up, it means you are no longer a part of the program."
Robertson added that he never reached out to A&E to apologize or make a case for his position.
"I am to love God with all my heart, soul, strength and love my neighbor," he said.
On the other hand, Dr. David Ireland, lead pastor of Christ Church in New Jersey, noted that some Christians have also participated in cancel culture.
"Within the church, we drape the cancel culture behavior with biblical metaphors and comfort ourselves with weak Scriptural references to support our worldly actions," he said. "Yet, after we peel away the Christian-speak like 'I was led to do that' or 'God understands,' it's still the cancel culture."
Photo courtesy: ©Getty Images/Brian A. Jackson
---
Milton Quintanilla is a freelance writer and content creator. He is a contributing writer for Christian Headlines and the host of the For Your Soul Podcast, a podcast devoted to sound doctrine and biblical truth. He holds a Masters of Divinity from Alliance Theological Seminary.
---
---