Michael Foust
| ChristianHeadlines.com Contributor
| Friday, December 7, 2018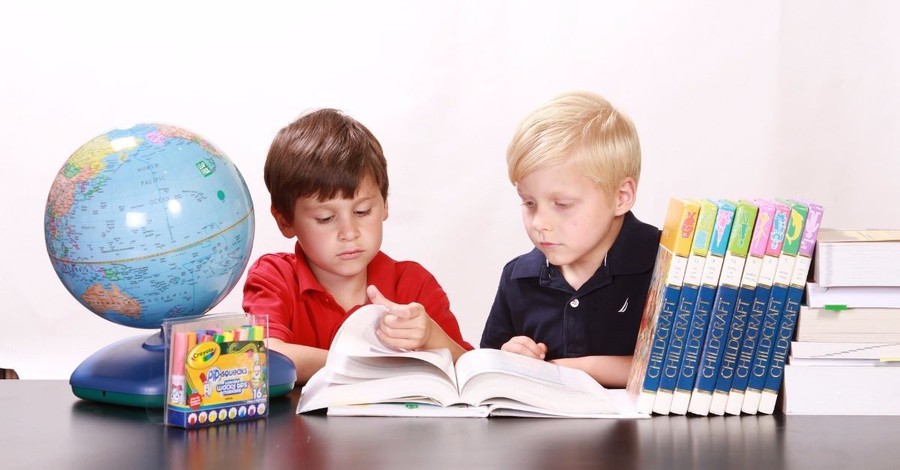 A Virginia county school board's push to remove the religious exemption for homeschoolers is alarming many of the state's families, who say it could be a new way for the government to control what children are taught.  
The Loudoun County School Board considered the controversial language at its Nov. 28 meeting but eventually sent it back to a committee for further discussion, according to the Loudoun Times. 
At issue is a resolution that would ask the Virginia legislature to remove the religious exemption for homeschooling families. If the legislature took such an action, homeschooling would remain legal but would be subject to more government oversight.
"Don't try to solve a problem that doesn't exist. I ask you not to repeal the religious exemption," Loudoun County citizen Paul Millhouse told the board during the meeting, according to the Home School Legal Defense Association (HSLDA), which reported on the resolution. 
More than 20 residents spoke out in opposition to the resolution.
"This action is very disturbing because it means that the school district wants new ways to control religious-exempt families," said HSLDA senior counsel Scott Woodruff.
The resolution had passed Nov. 13, but the board voted Nov. 28 to send it back to the Legislative and Policy Committee. 
School board member Eric Hornberger said the state law needs to change. 
"If you're going to claim a religious exemption, at least confirm or affirm that you're going to educate the child. That's it. That's really the core of it," he said during the board meeting, according to the Loudoun Times. "The language, which everyone we've heard tonight who came or sent emails, they're people who are doing that. They're already fulfilling that."
Opponents of the resolution said the issue was about religious freedom.
"Parents must be empowered to educate their children according to their faith," said citizen Scott Woodruff. 
Michael Foust is a freelance writer. Visit his blog, MichaelFoust.com.
Photo courtesy: Pixabay/White77
---
---