Michael Foust
| ChristianHeadlines.com Contributor
| Friday, November 30, 2018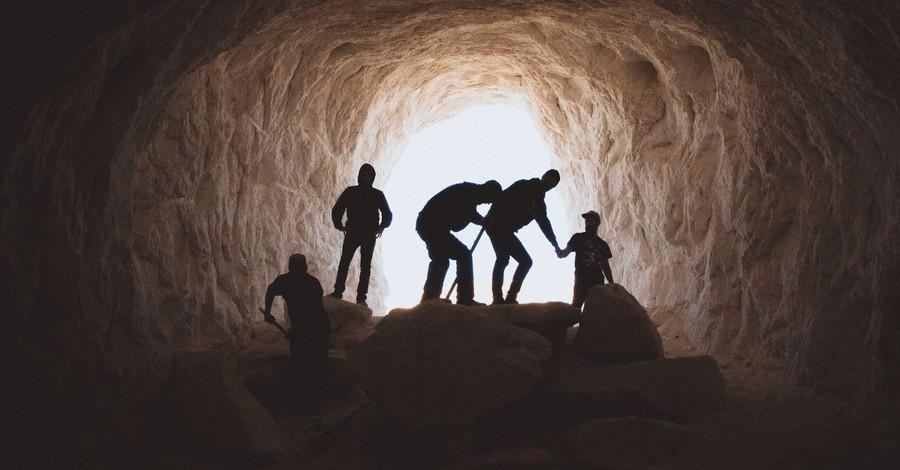 Archaeologists have uncovered a 2,000-year-old "stamping ring" that dates to the time of Christ and may have belonged to Pontius Pilate, the biblical figure who was involved in condemning Jesus to death. 
The copper ring shows a krater -- a jar that was used for watering down wine -- along with a Greek inscription that reads, "Of Pilate," according to The Jerusalem Times. 
Pilate was the Roman governor of Judea from A.D. 26-36. The ring dates from the first century B.C. to the mid-first century A.D.
Details about the find were published in the Israel Exploration Journal. There is no guarantee that the ring belonged to Pontius Pilate. But the possibility is intriguing, said Roi Porat, an archaeologist involved in the discovery.  
"It was important to publish a careful scientific article," Porat told the Times of Israel. "But in practice we have a ring inscribed with the name Pilate and the personal connection just cries out."
Pilate is mentioned in all four Gospels. In Luke 23:22, Pilate seems reluctant to crucify Christ: "What crime has this man committed? I have found in him no grounds for the death penalty." He also famously asked Jesus: "What is truth?" (John 18:38). 
Michael Foust is a freelance writer. Visit his blog, MichaelFoust.com.
Photo courtesy: Dane Deaner/Unsplash
---
---